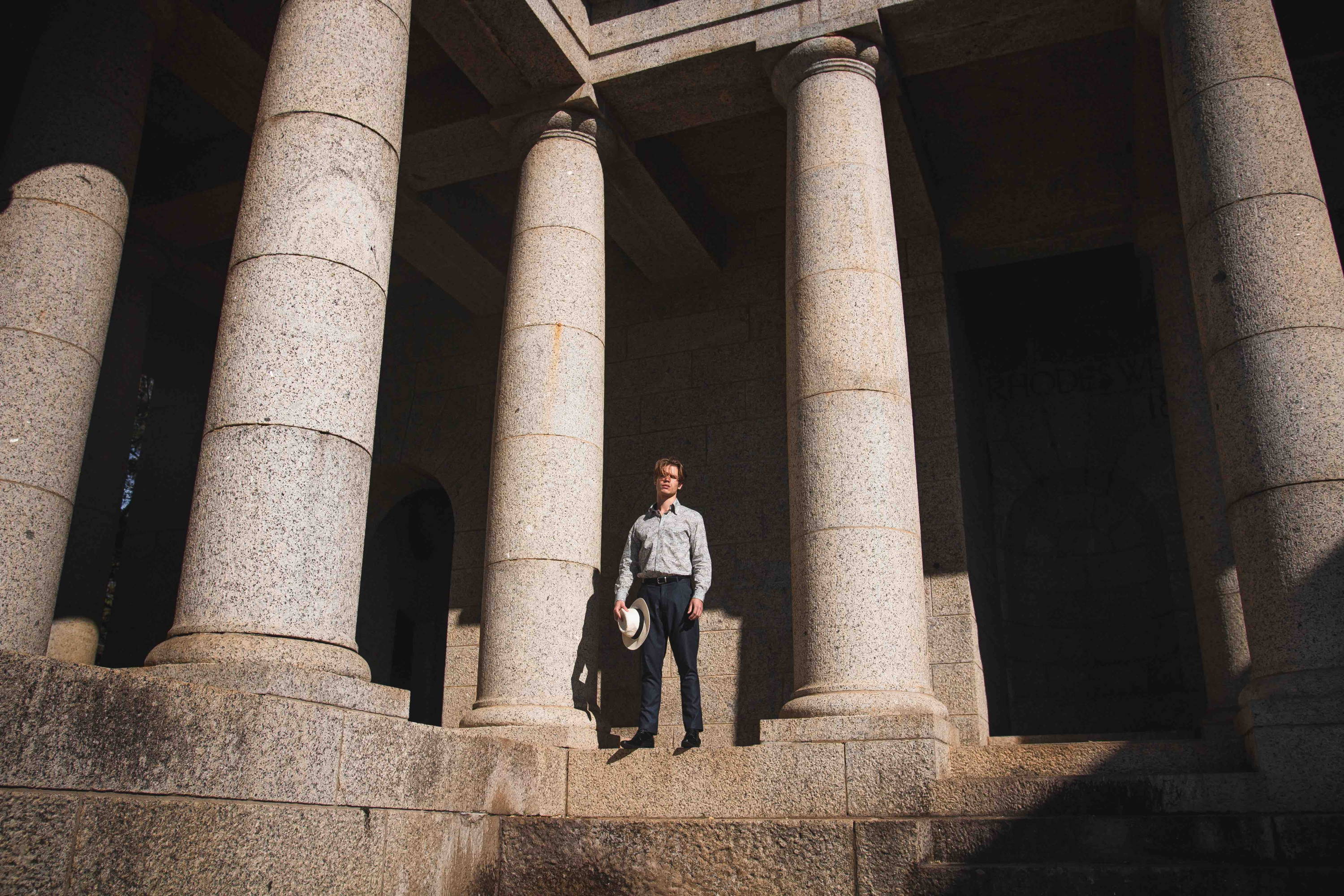 Memories, etched in reality or fantasy, are still mysteries to be solved
And just like clothing cut from the finest cloth, they are grand and bold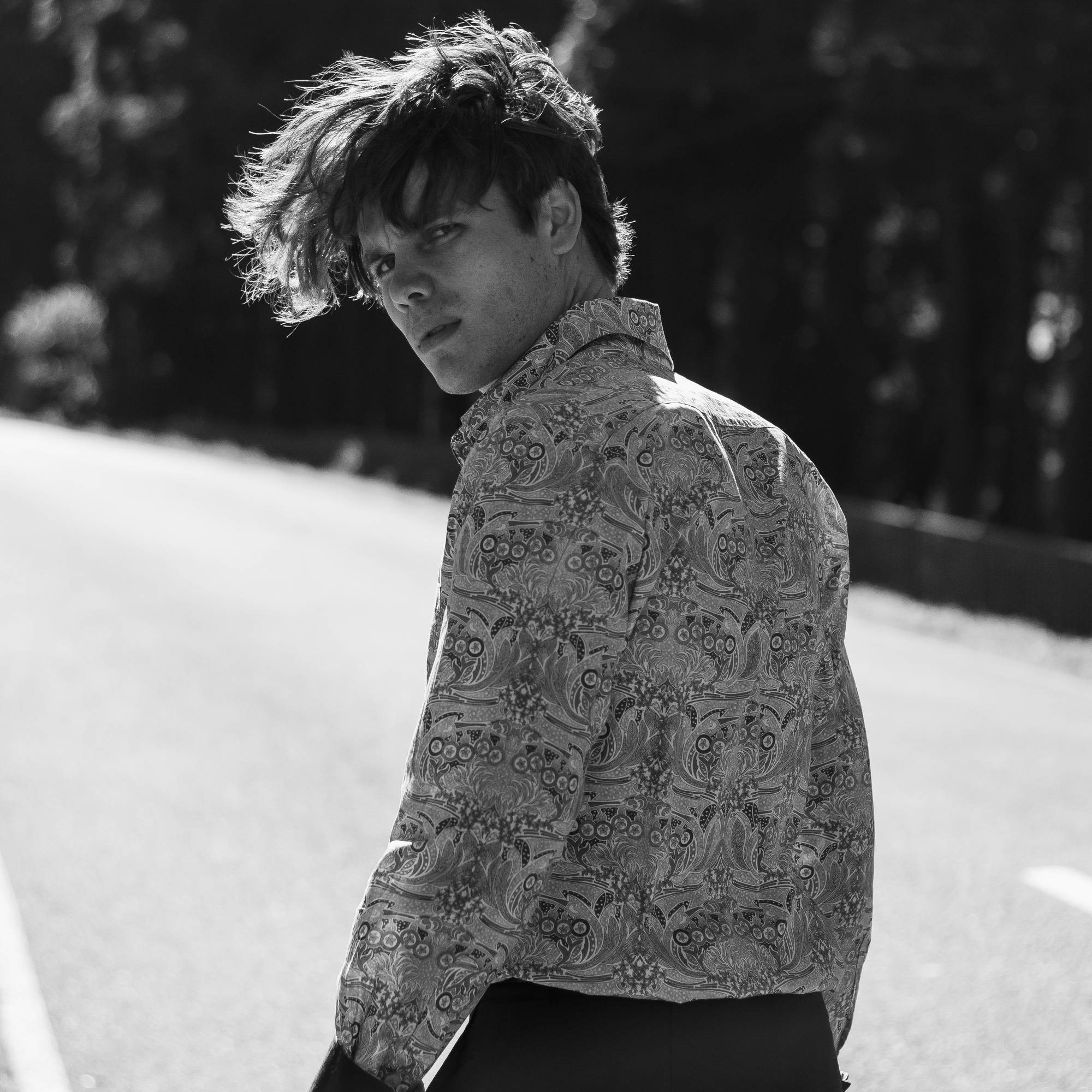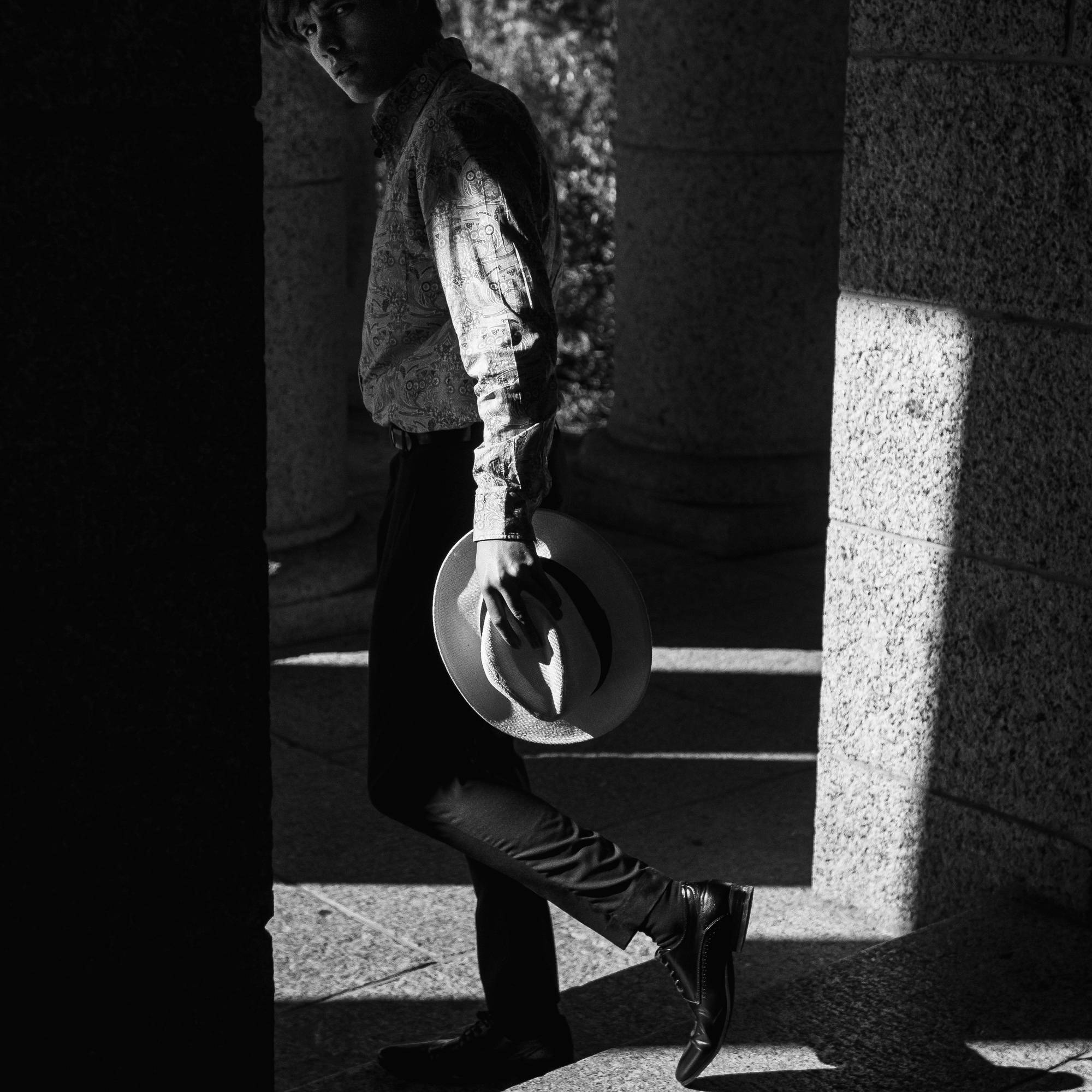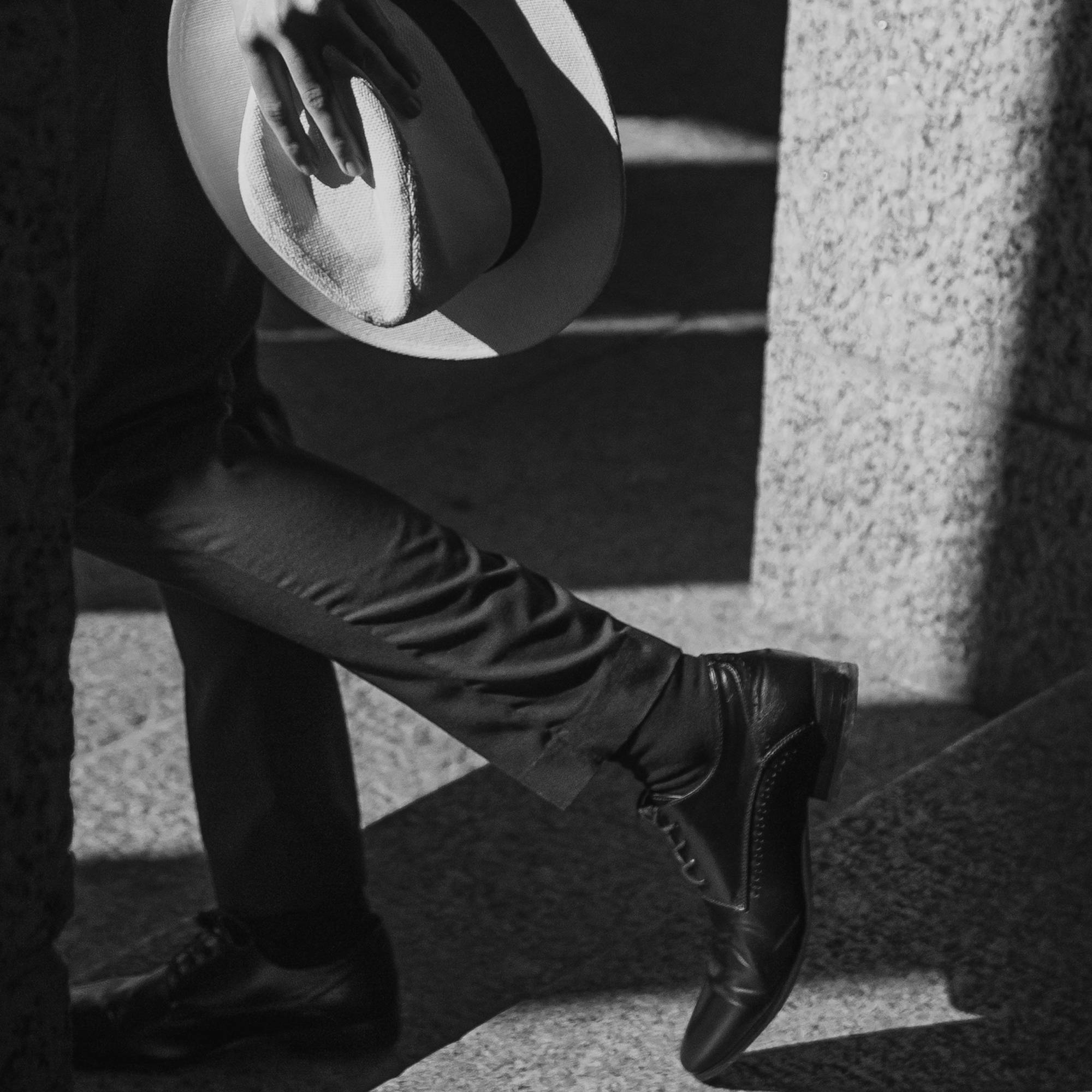 ...
I begin to reflect upon my purest thoughts
Untapped, intentional, unsettled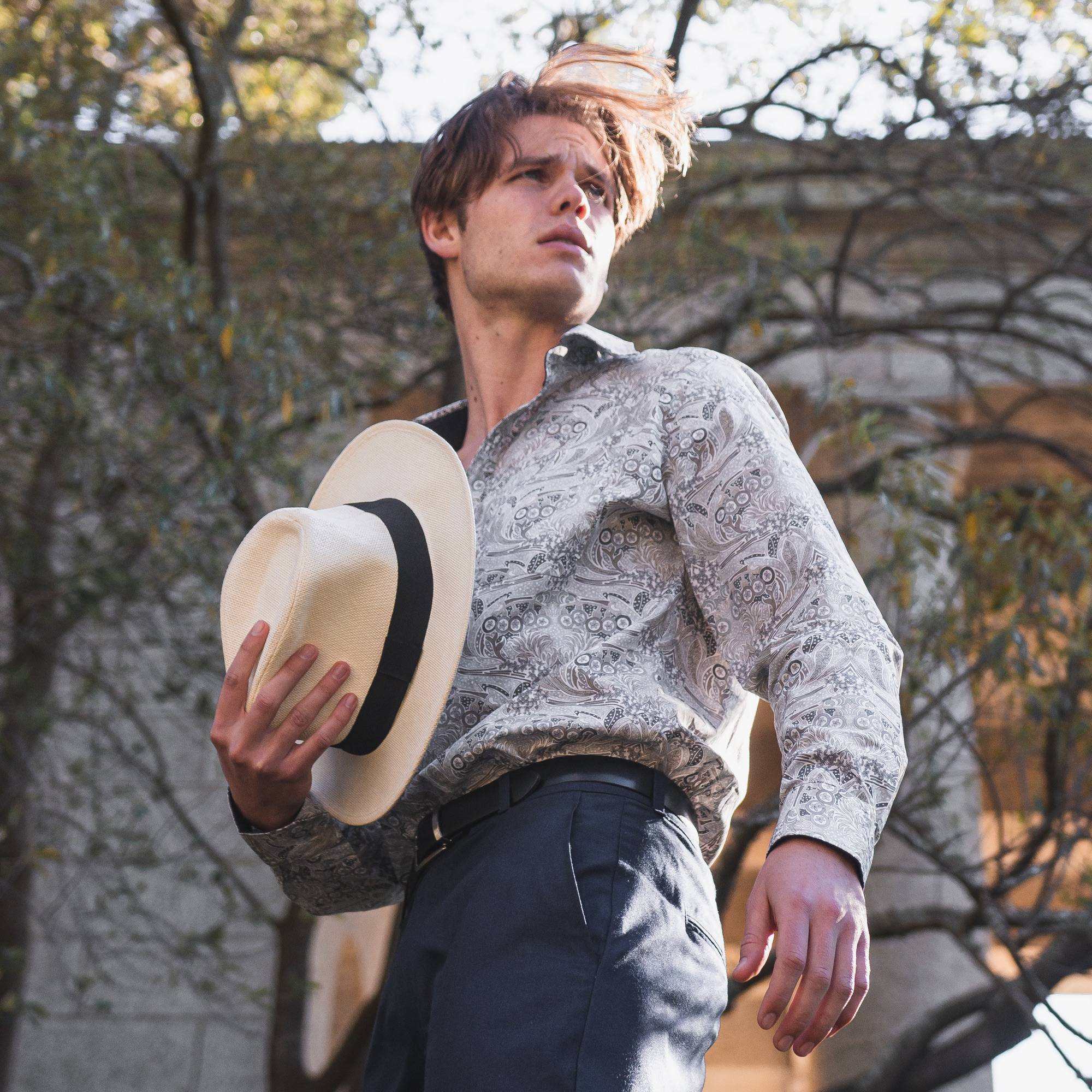 They begin to leave me distraught
Or is this just another forethought?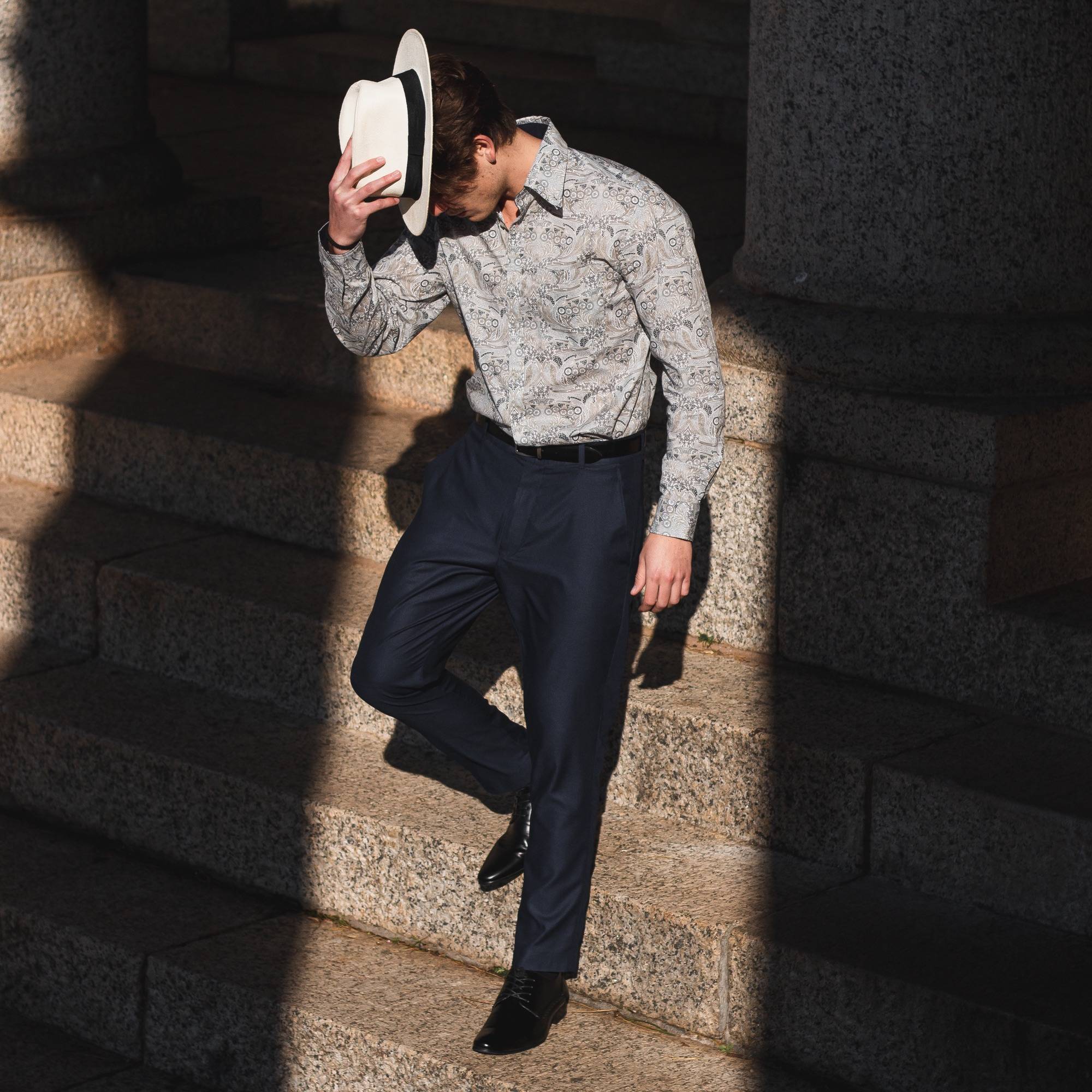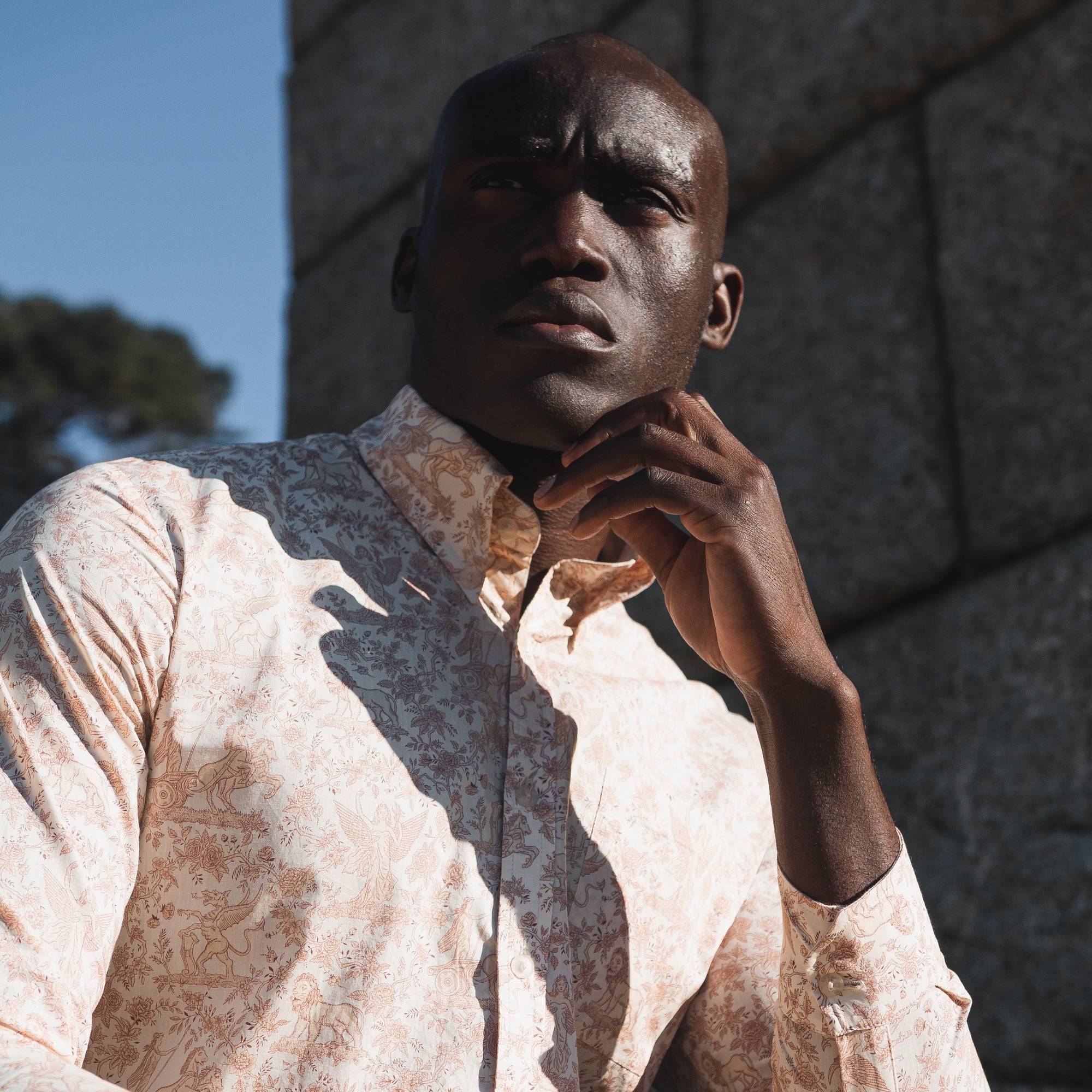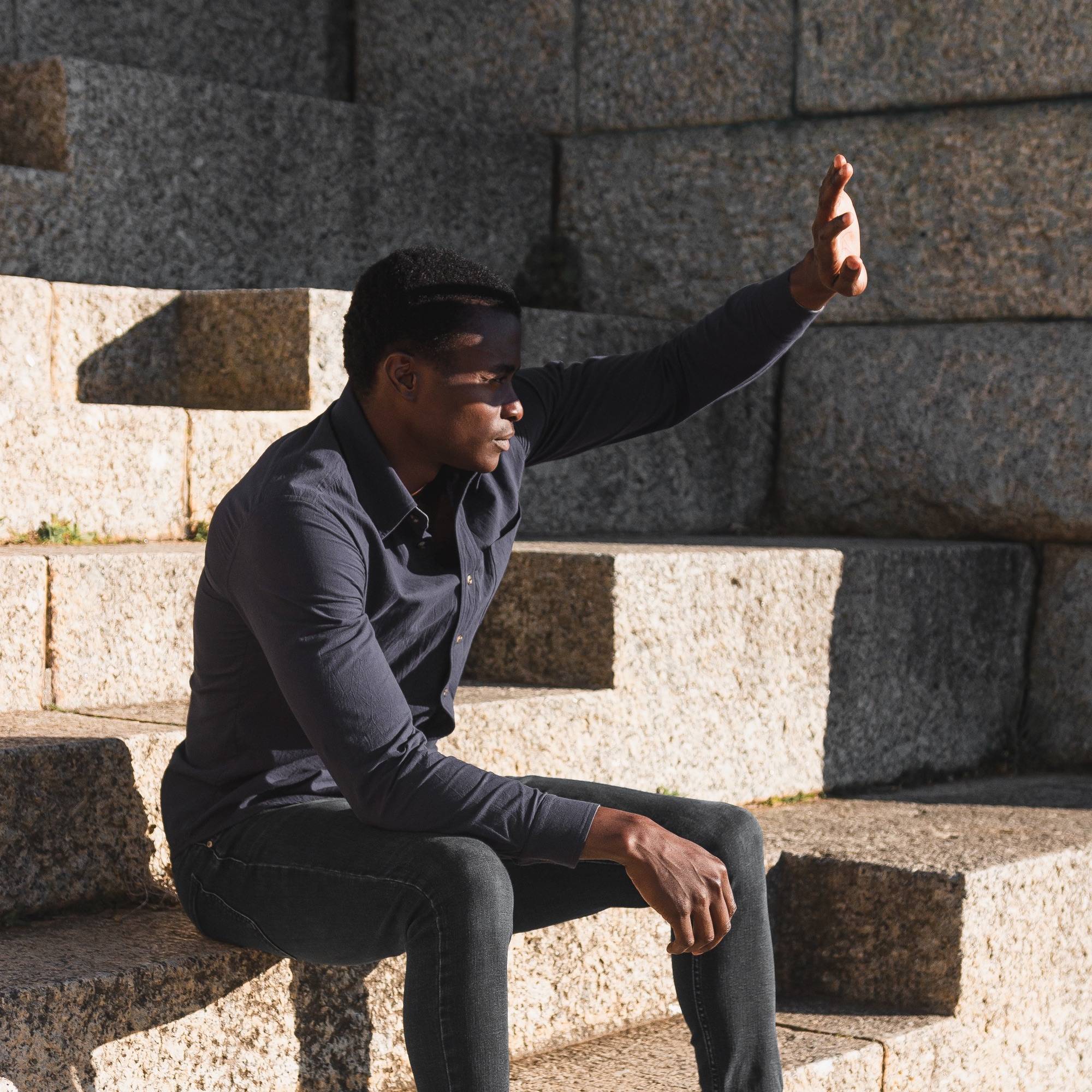 They are clear, almost tangible
But still far, almost unimaginable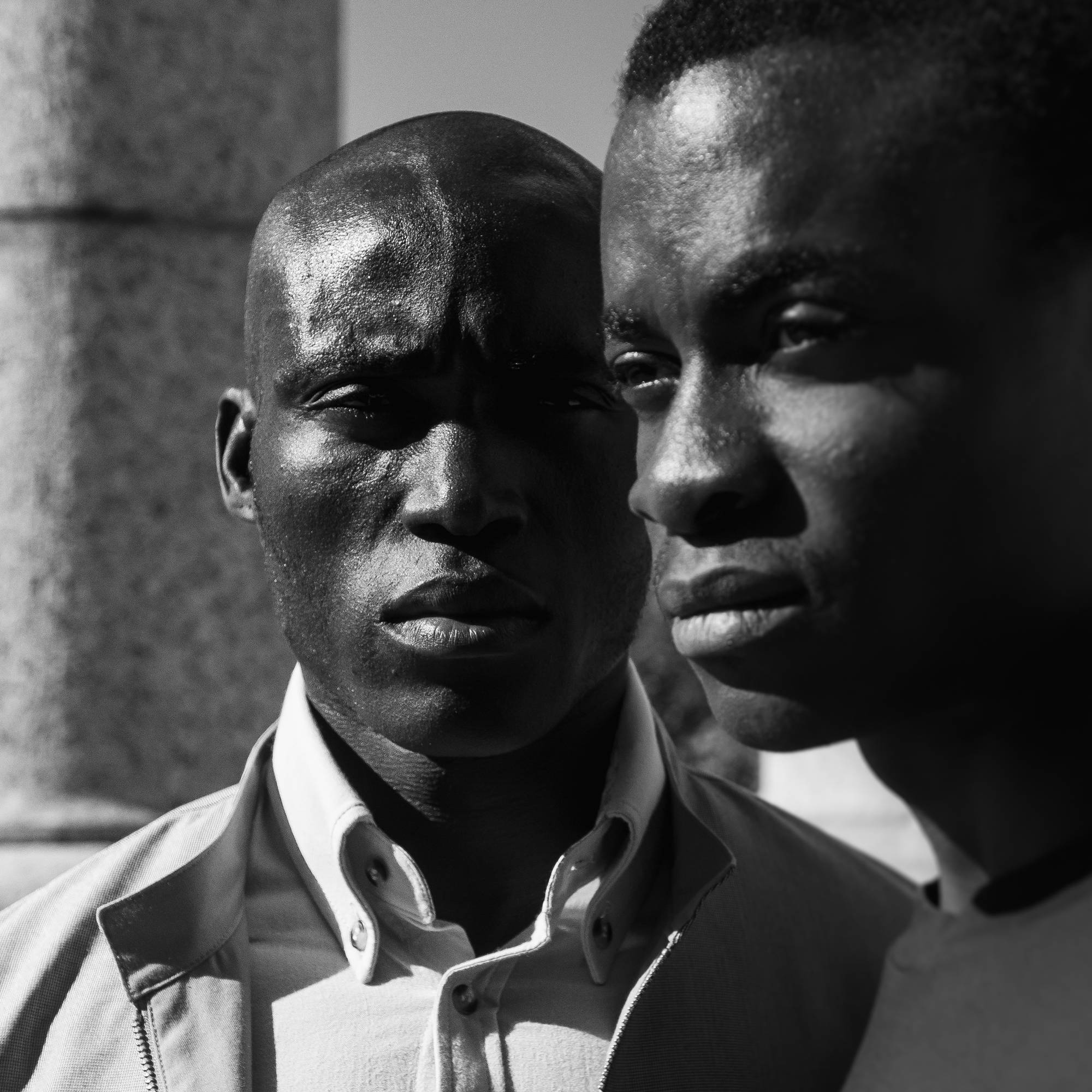 I ask myself, is this even palpable?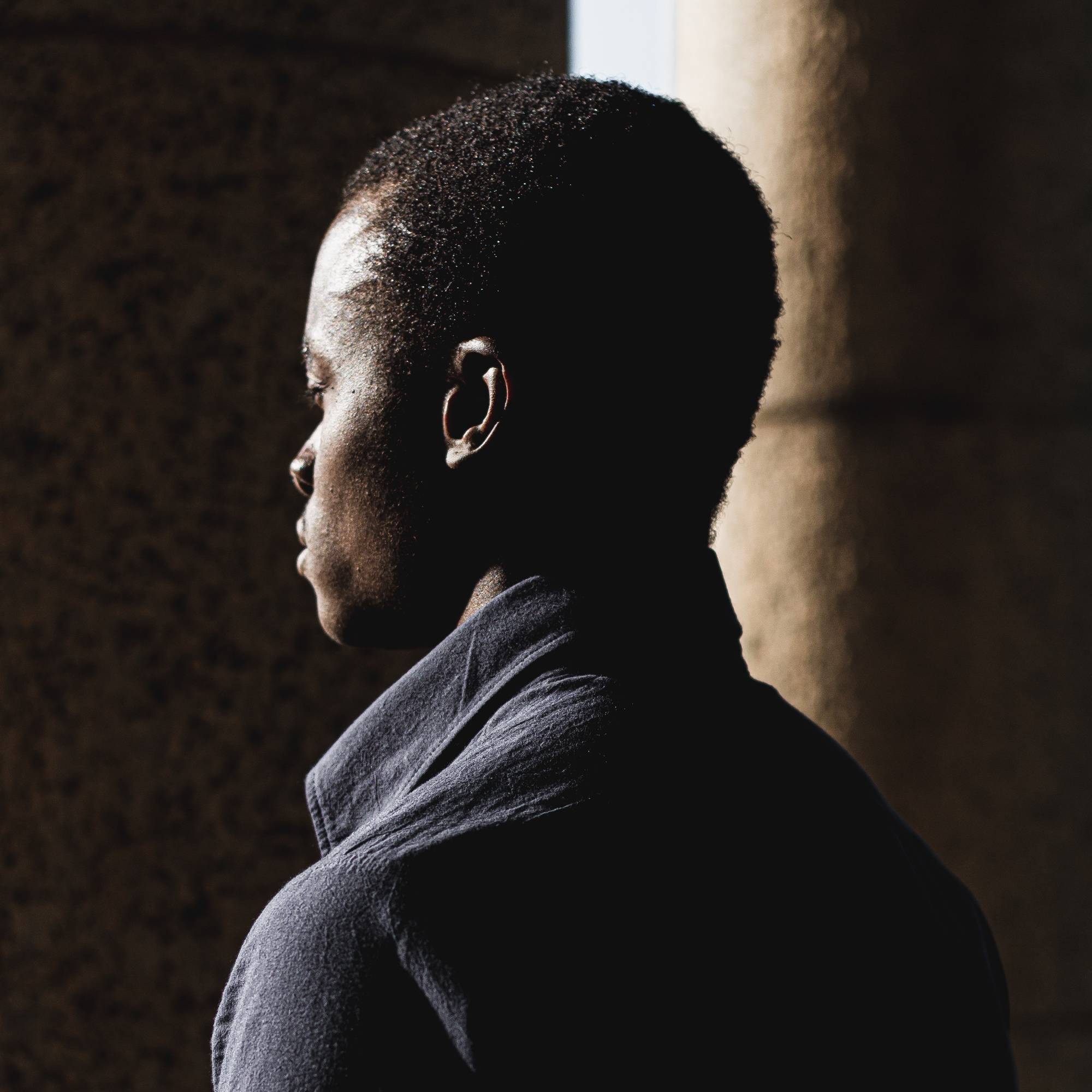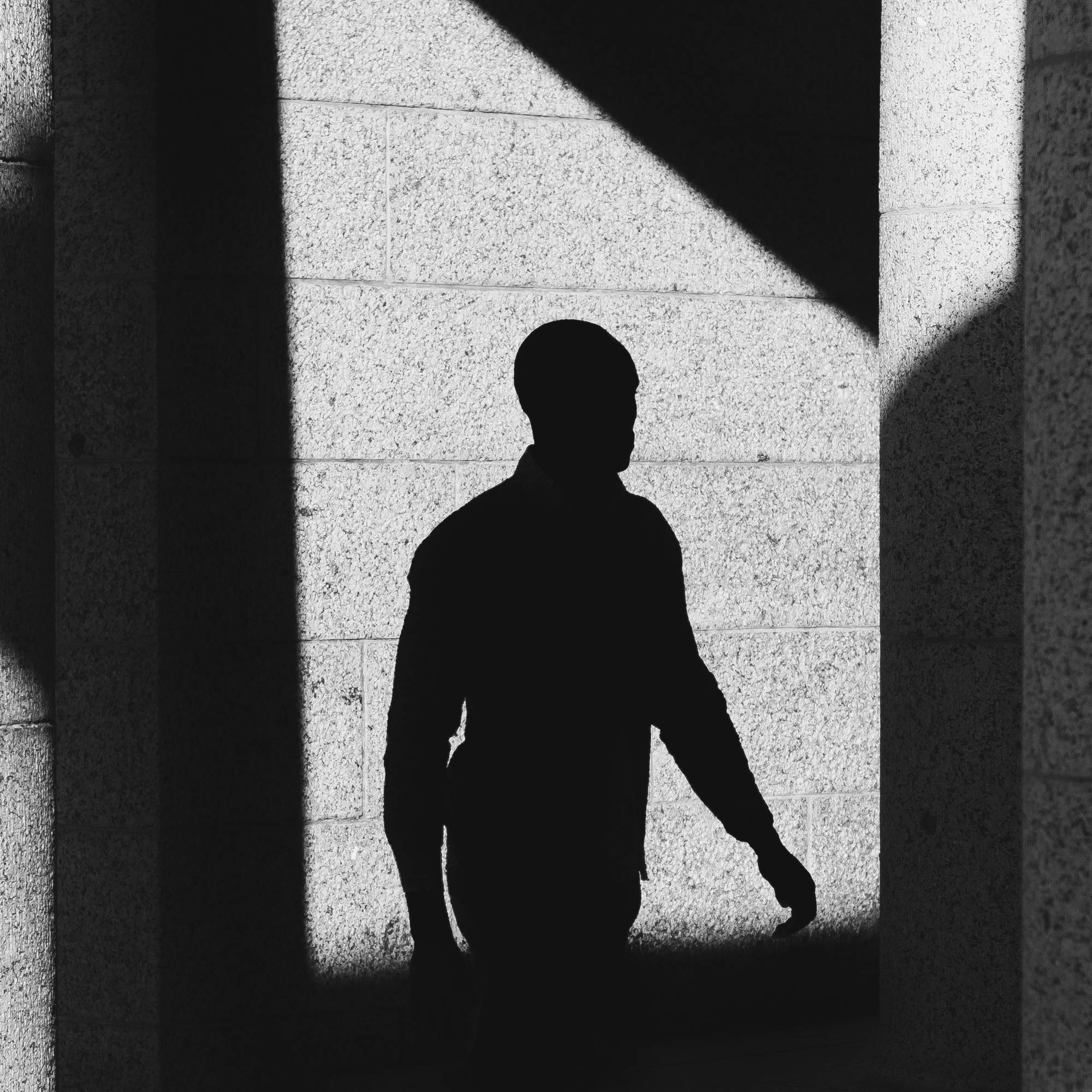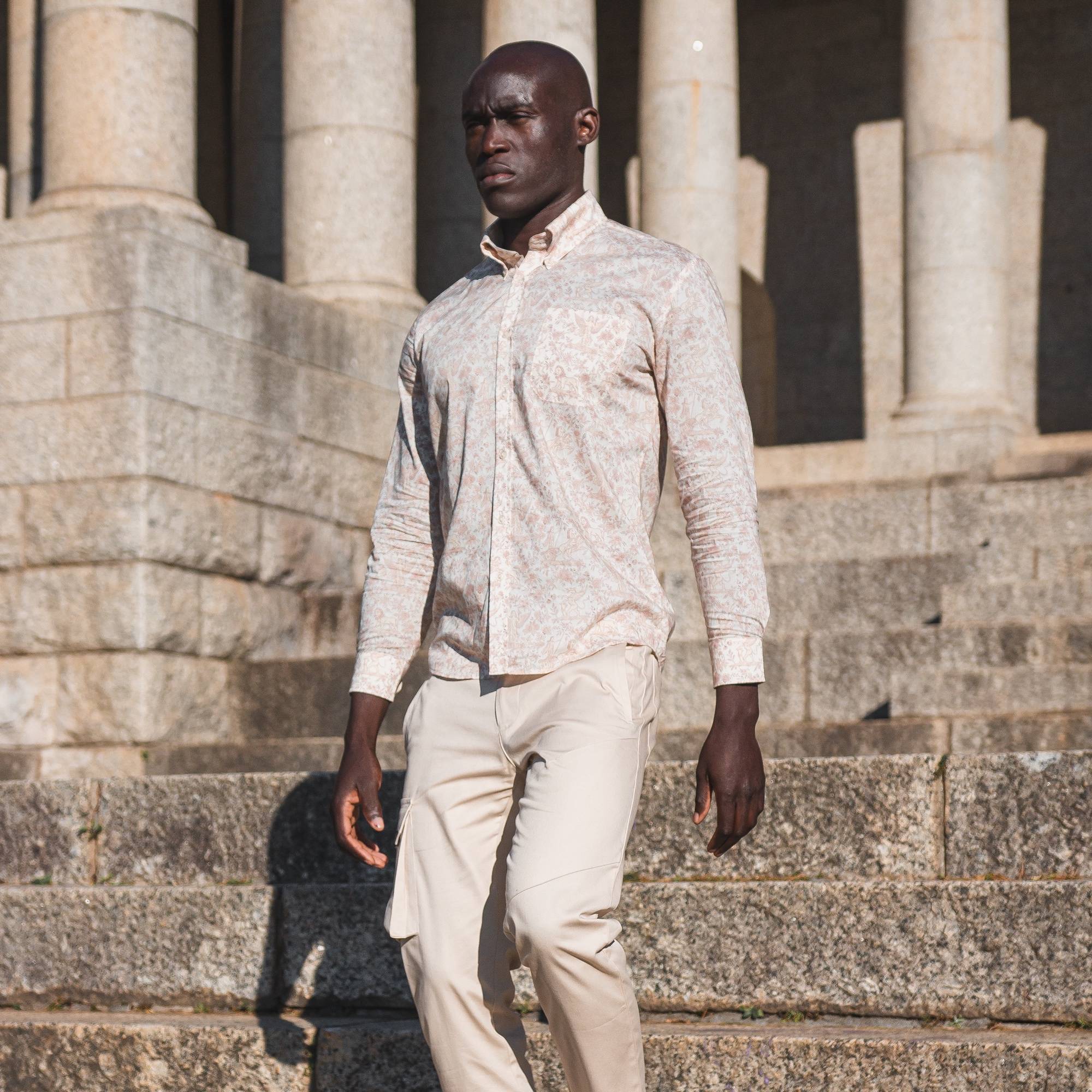 I am my thoughts, and my thoughts are me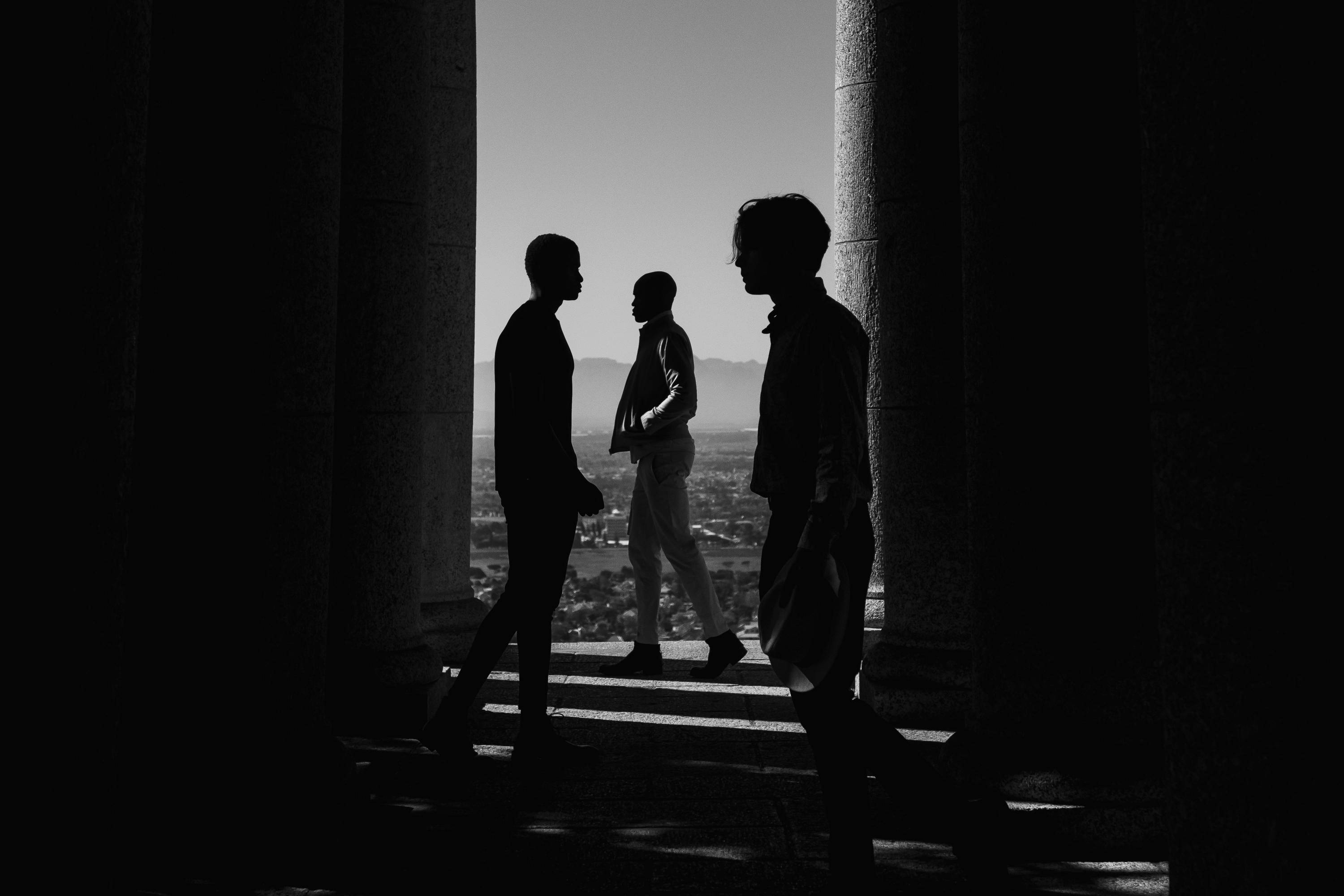 My reality will never be like it used to be...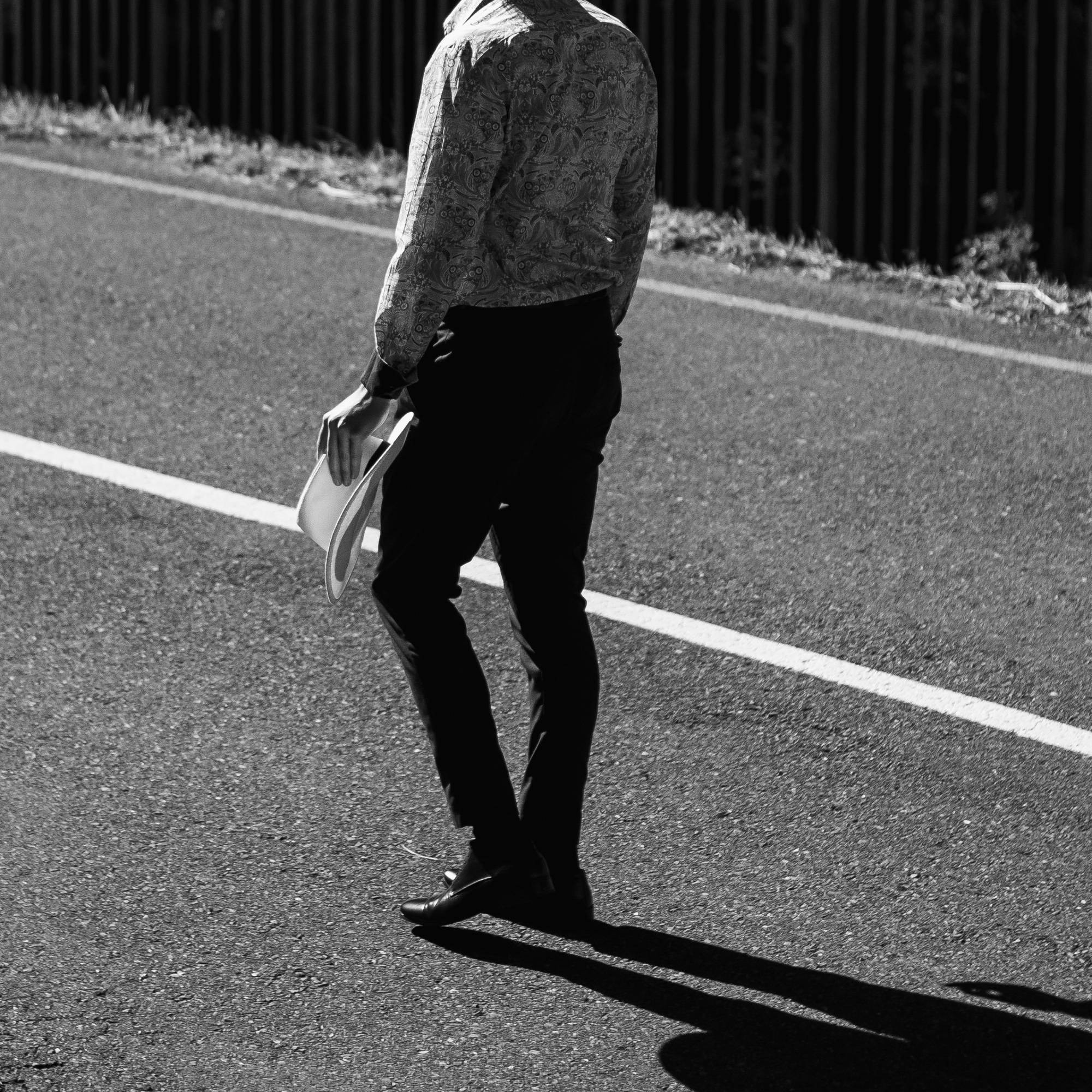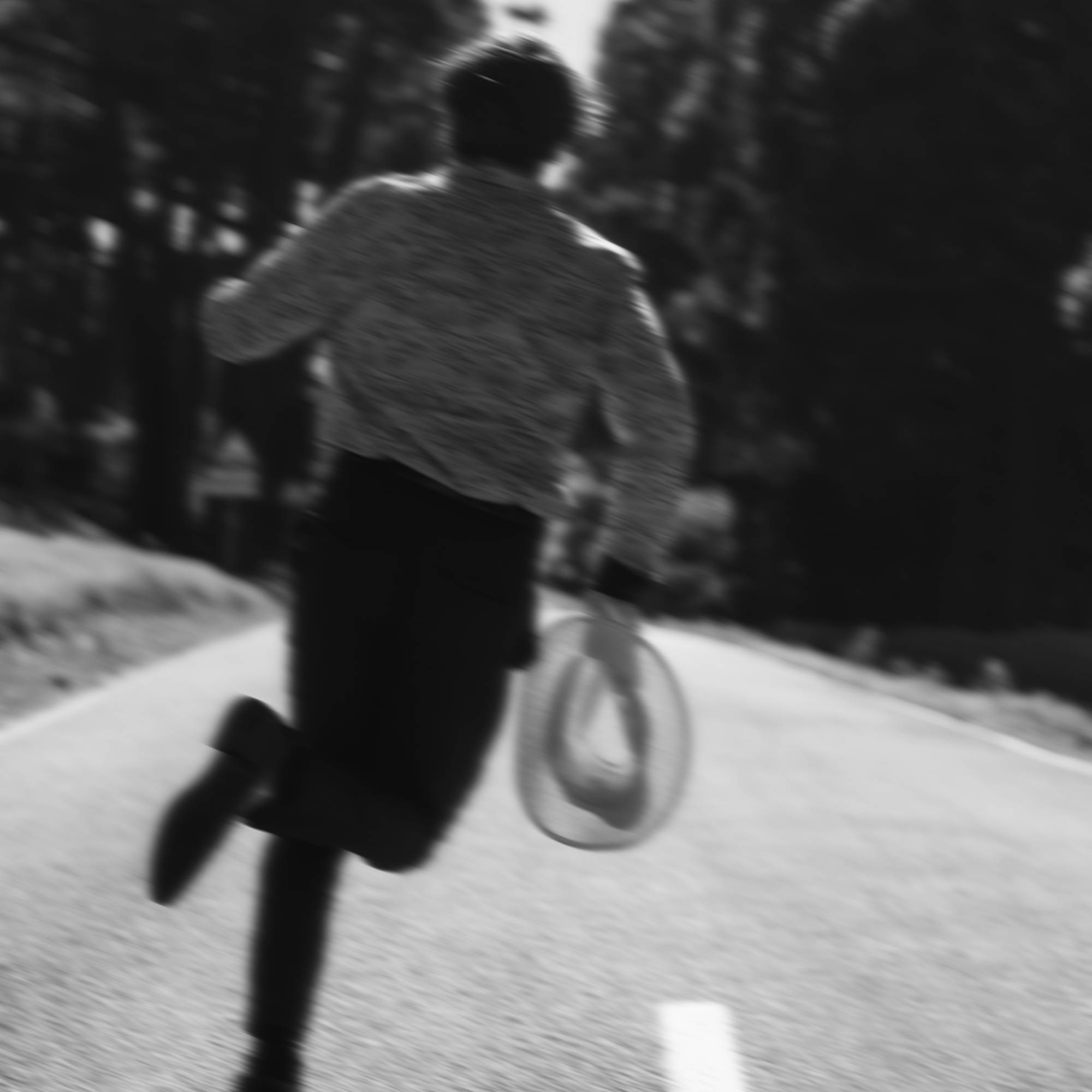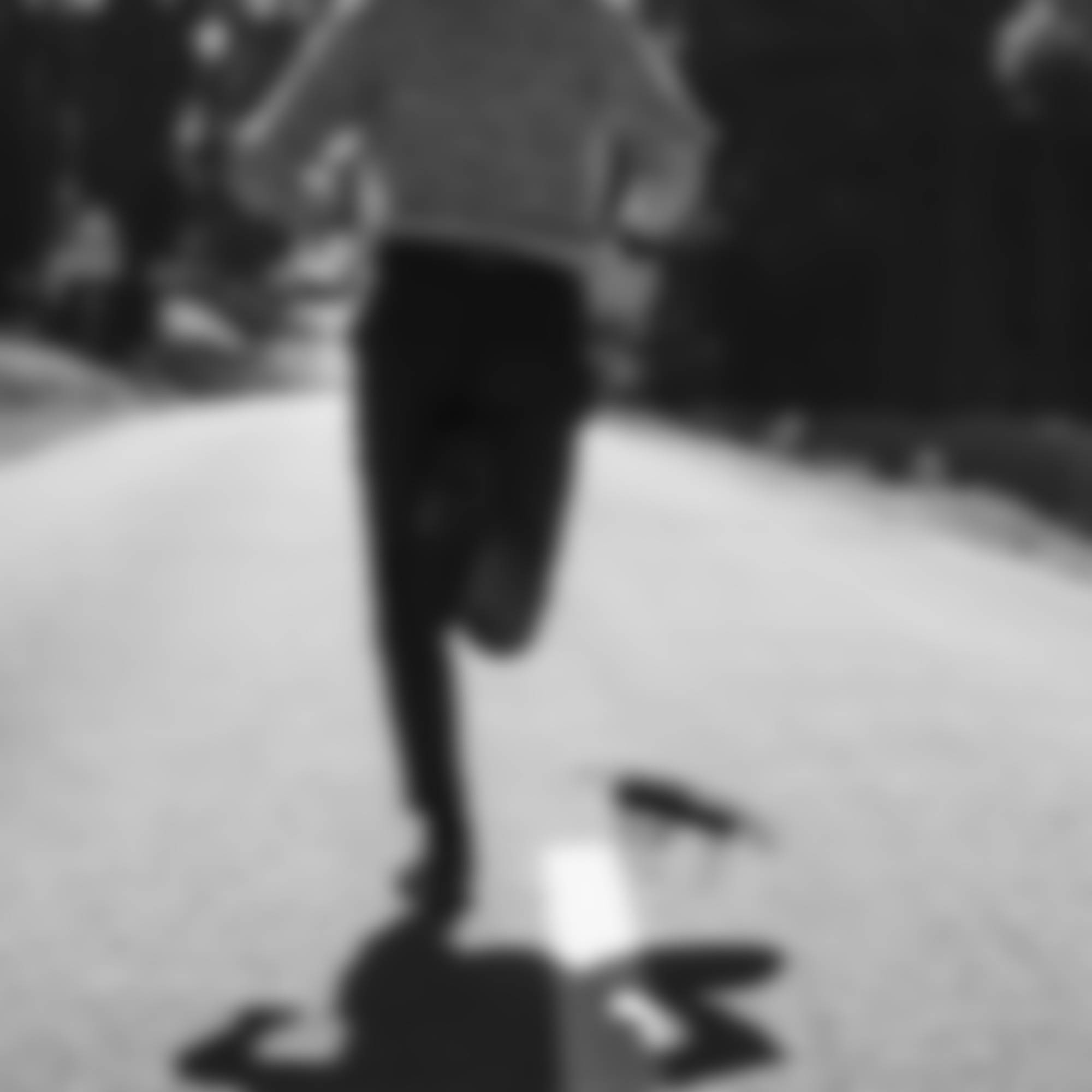 WRITING & CREATIVE DIRECTION Bradley J. Eaton
PHOTOGRAPHY Matthew Eaton
STYLING Donovan Faranando
MODELS Channon, Emmanual, Geraldo