Taking you through a detailed showcase of the various design codes & styles unique to EATON THREADS. Plus, the inspiration & meaning behind them.
Discussing the life of Designer, Founder & Creative Director, Bradley James Eaton as he grew up in Cape Town, South Africa from 1997 to this present day.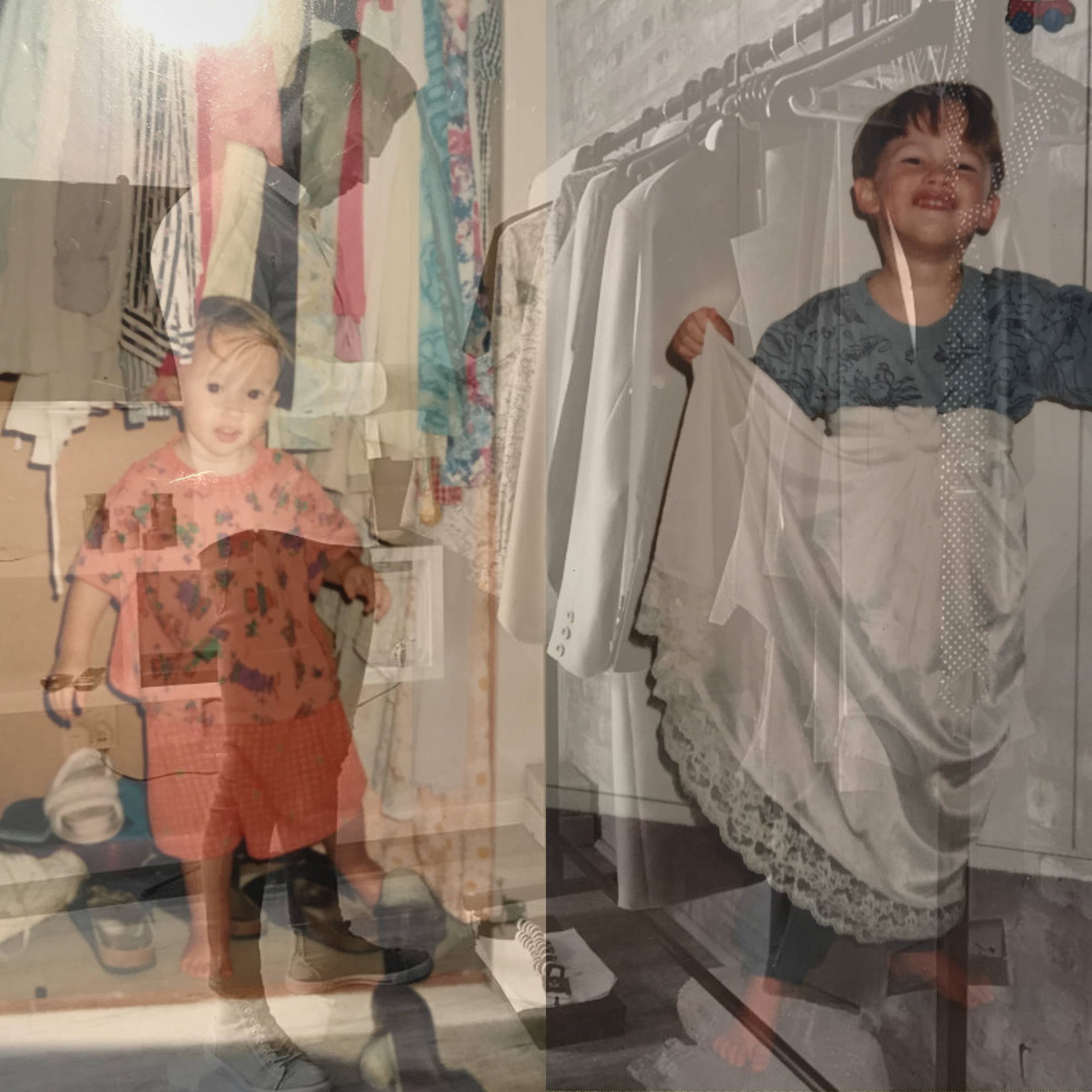 An insight into the brand's influence; predominantly taken from art, poetry, architecture & the Western Cape in South Africa. Plus, how these elements are translated into the brand's collections and way of thinking.
COMING SOON