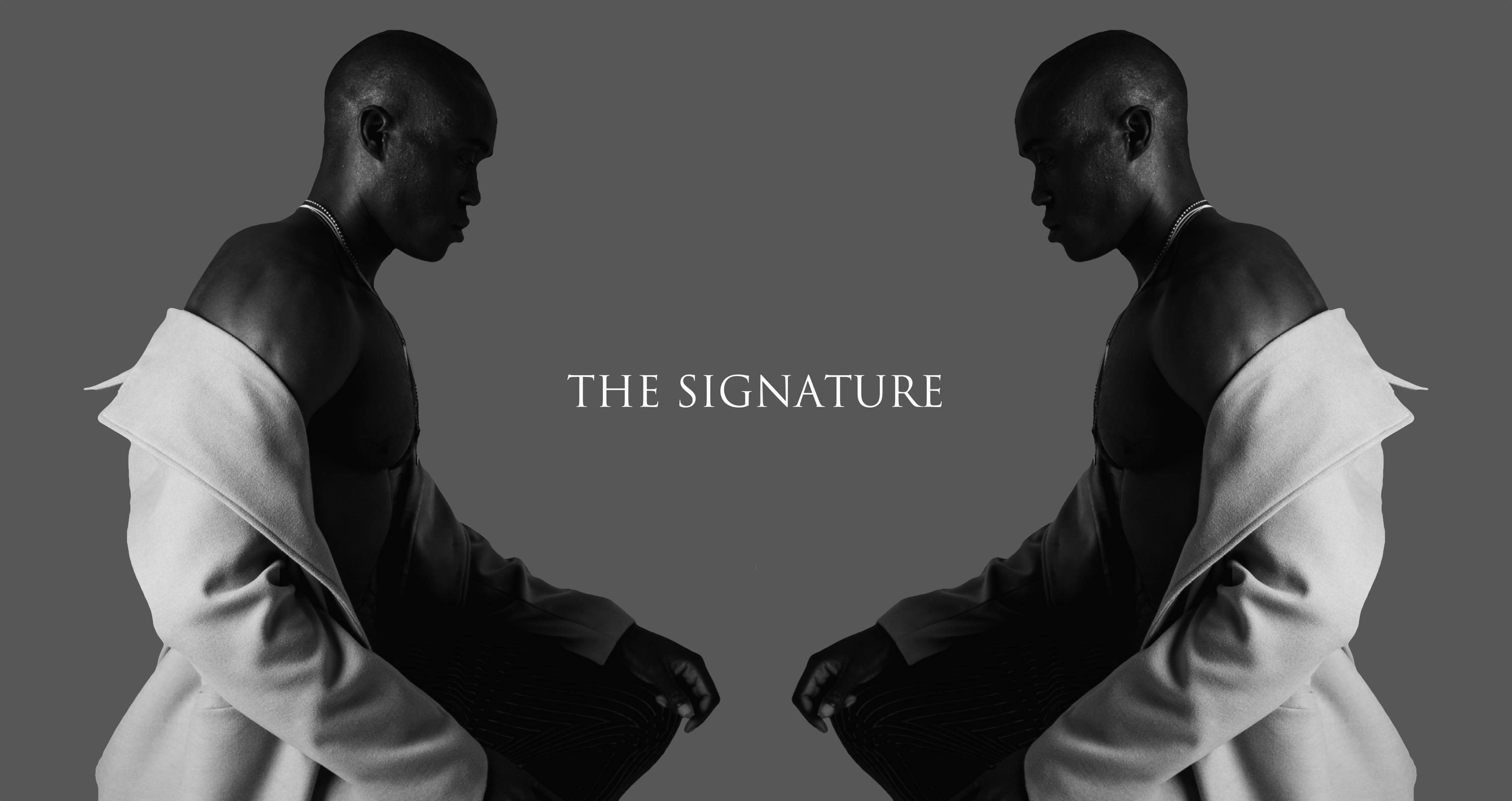 Contrast - EATON THREADS' most iconic and celebrated design element is translated into each of Bradley J. Eaton's collections. Growing up in South Africa's province of the Western Cape, Eaton's inspiration stems from the often contradictory forms of life found within the population. A mix of different cultures, races, religions, and languages has left him with ideas that are stretched far beyond the norm, yet still cohesive in manner. As Eaton notes, with this mix comes a daunting responsibility to pay homage to his own upbringing, as well as those living around the city he grew up in, who in turn, also contributed to his view of the world.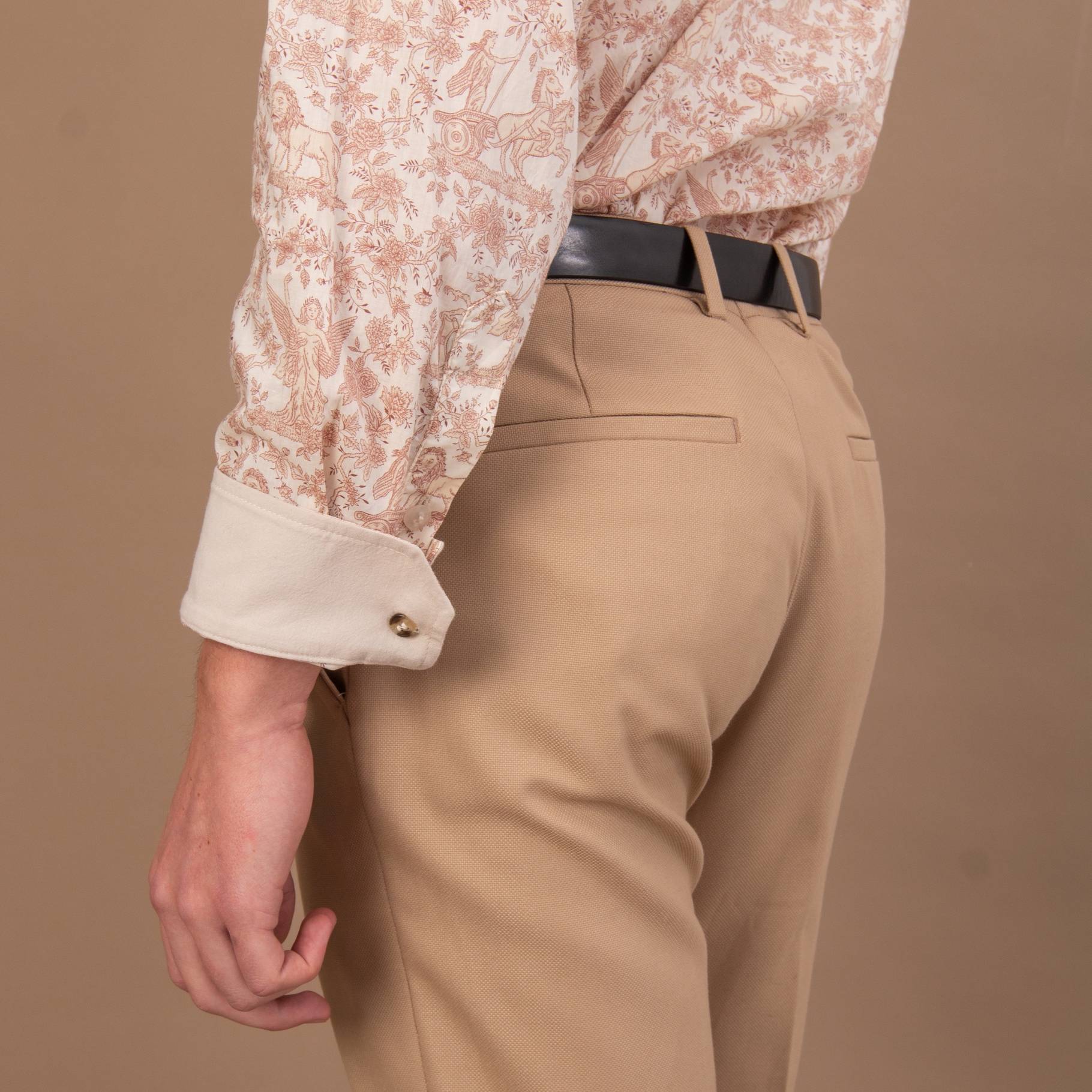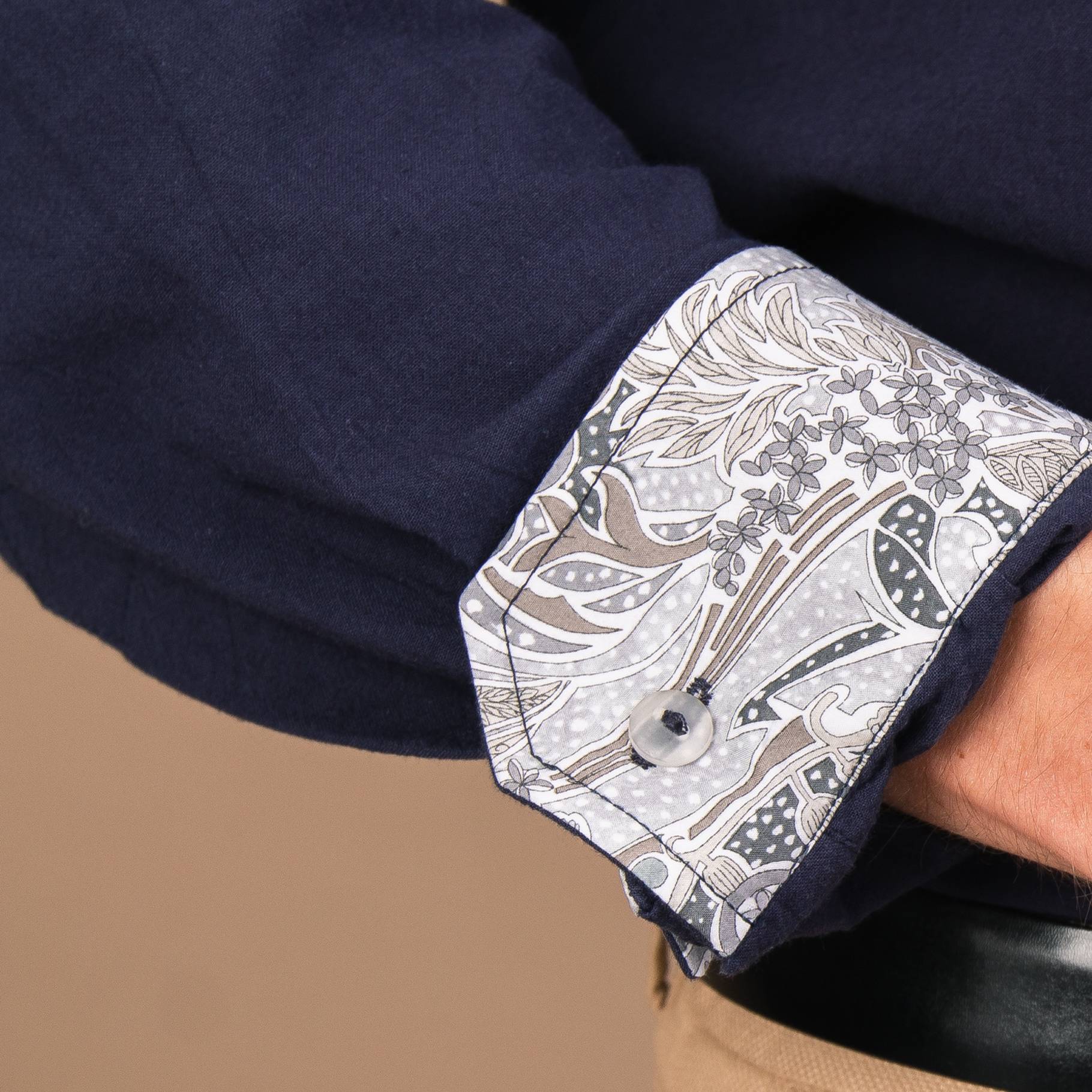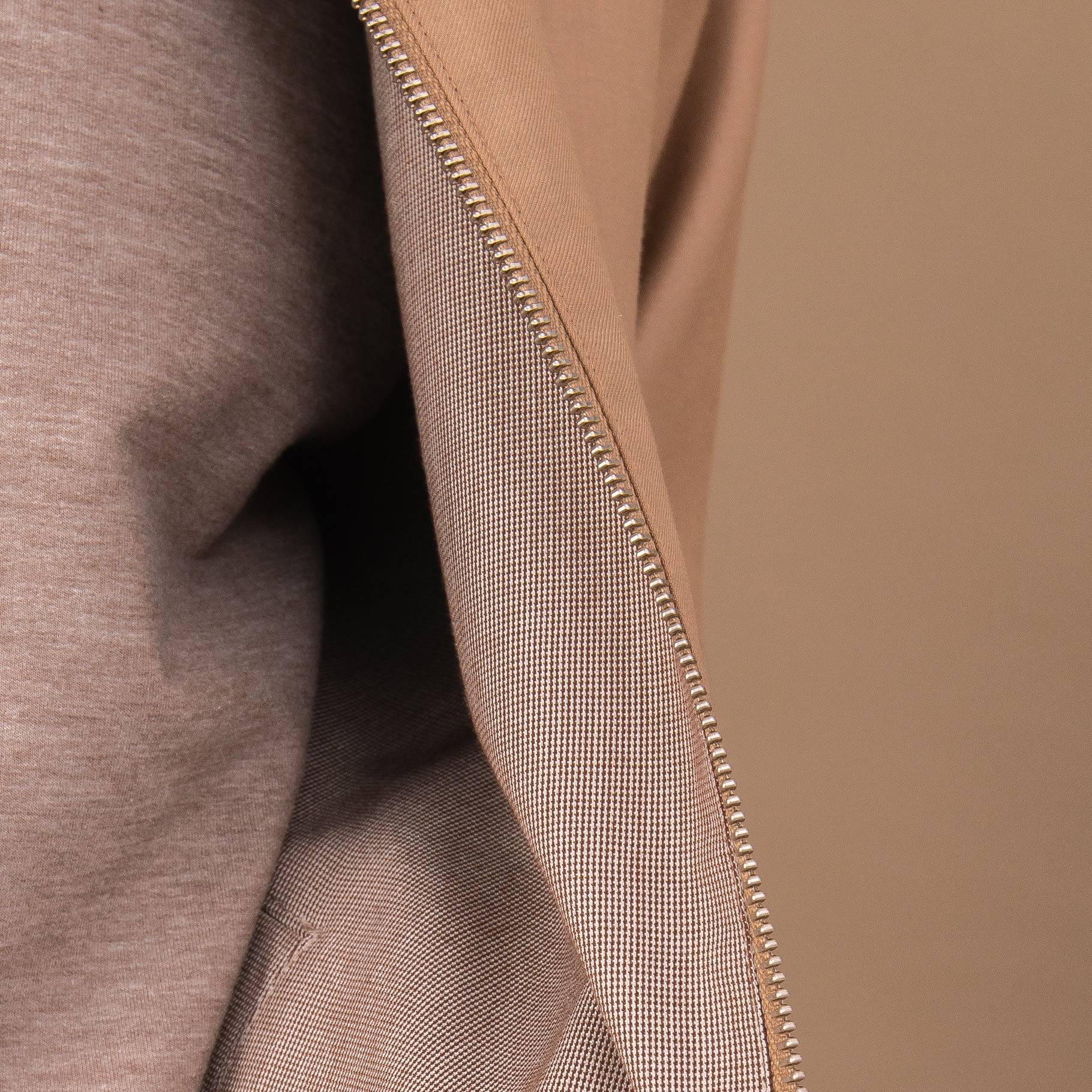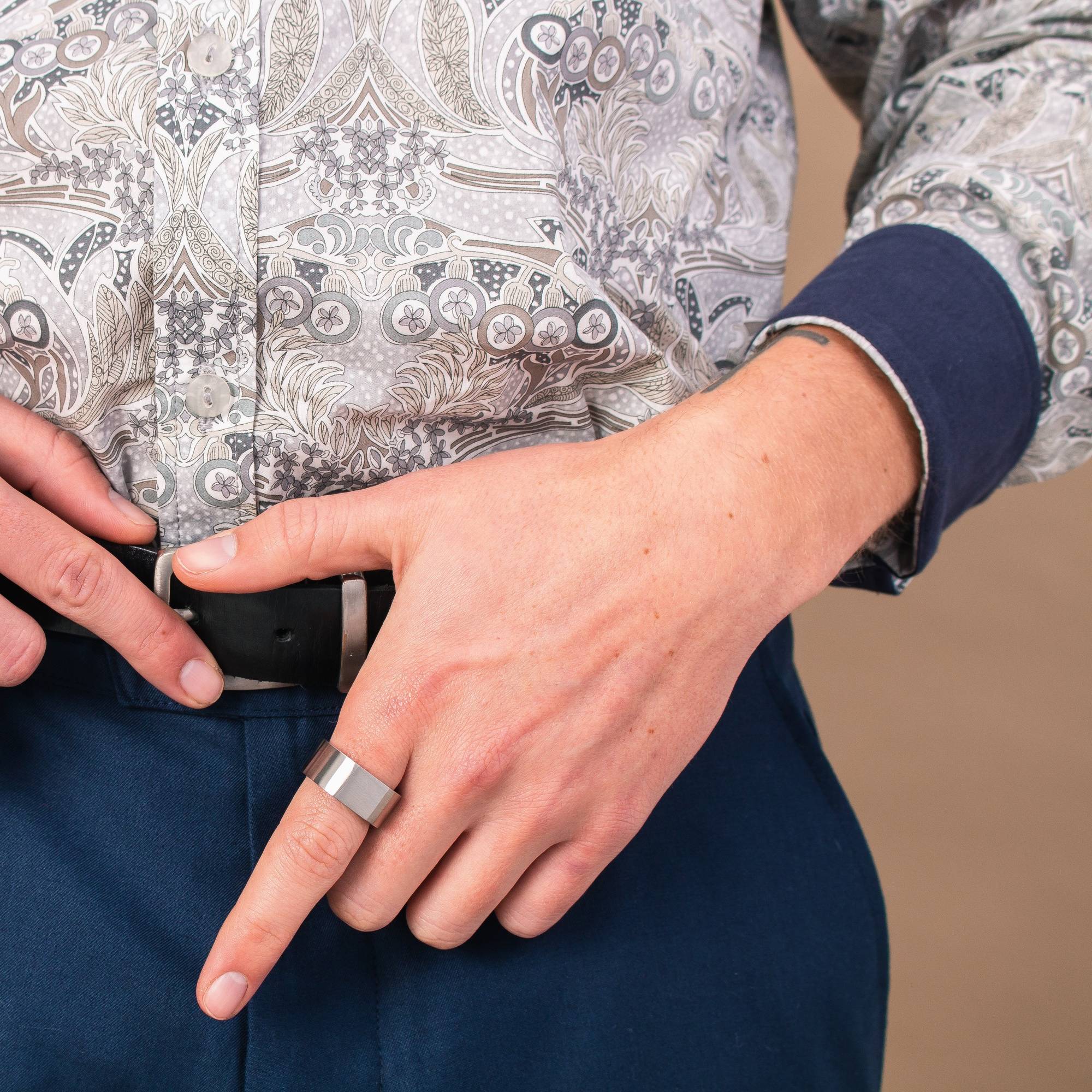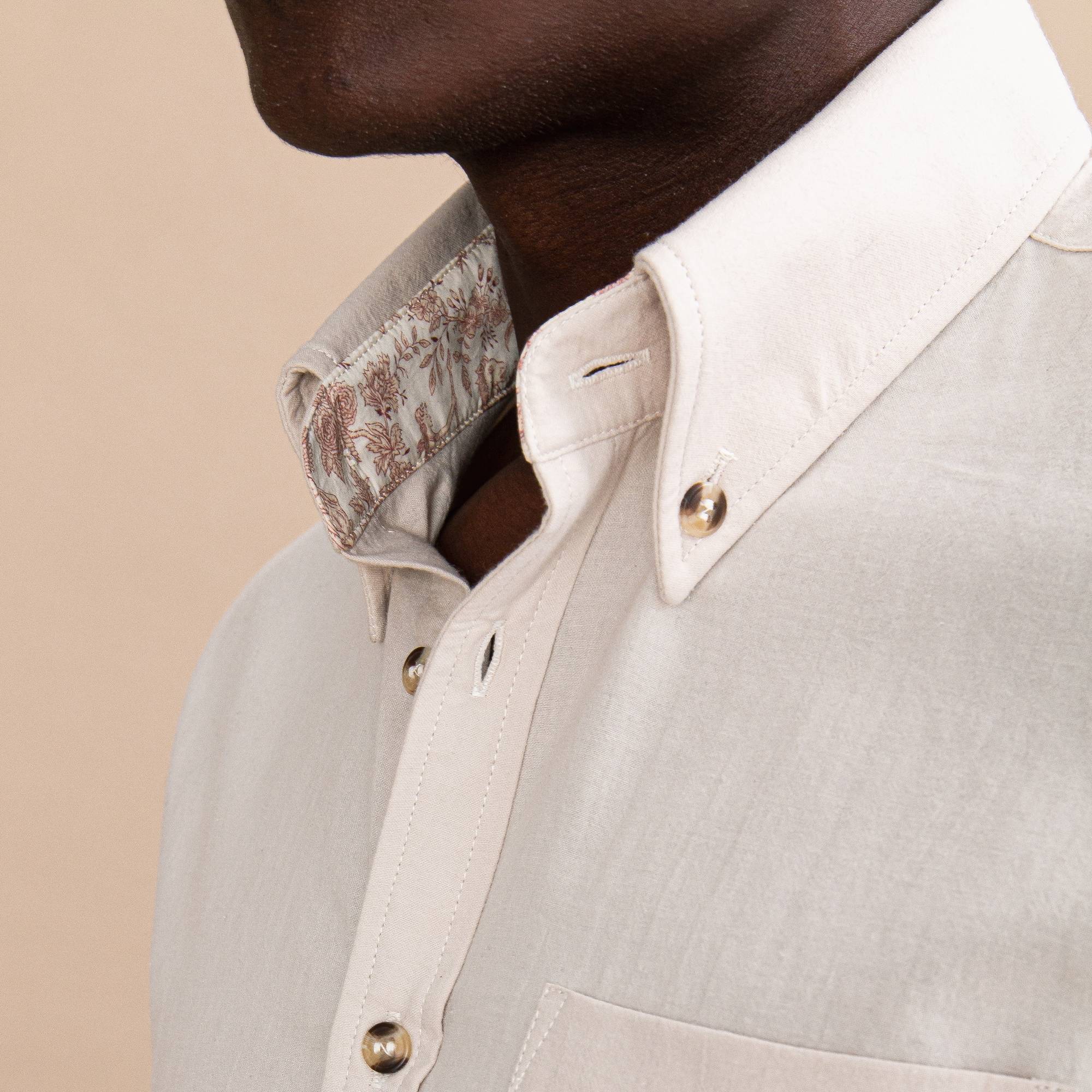 Black & White - Primarily evident in the branding elements of EATON THREADS, the use of black & white becomes impactful when used in conjunction with one another. Much like the element of contrast, the two colours are complete opposites of one another, yet still reflect a sense of similarity. Black is powerful, sophisticated, and edgy. While, white is clean, virtuous and flawless. The combination of the two adds an air of sophistication and elegance, and also mystery, though with much bolder confidence.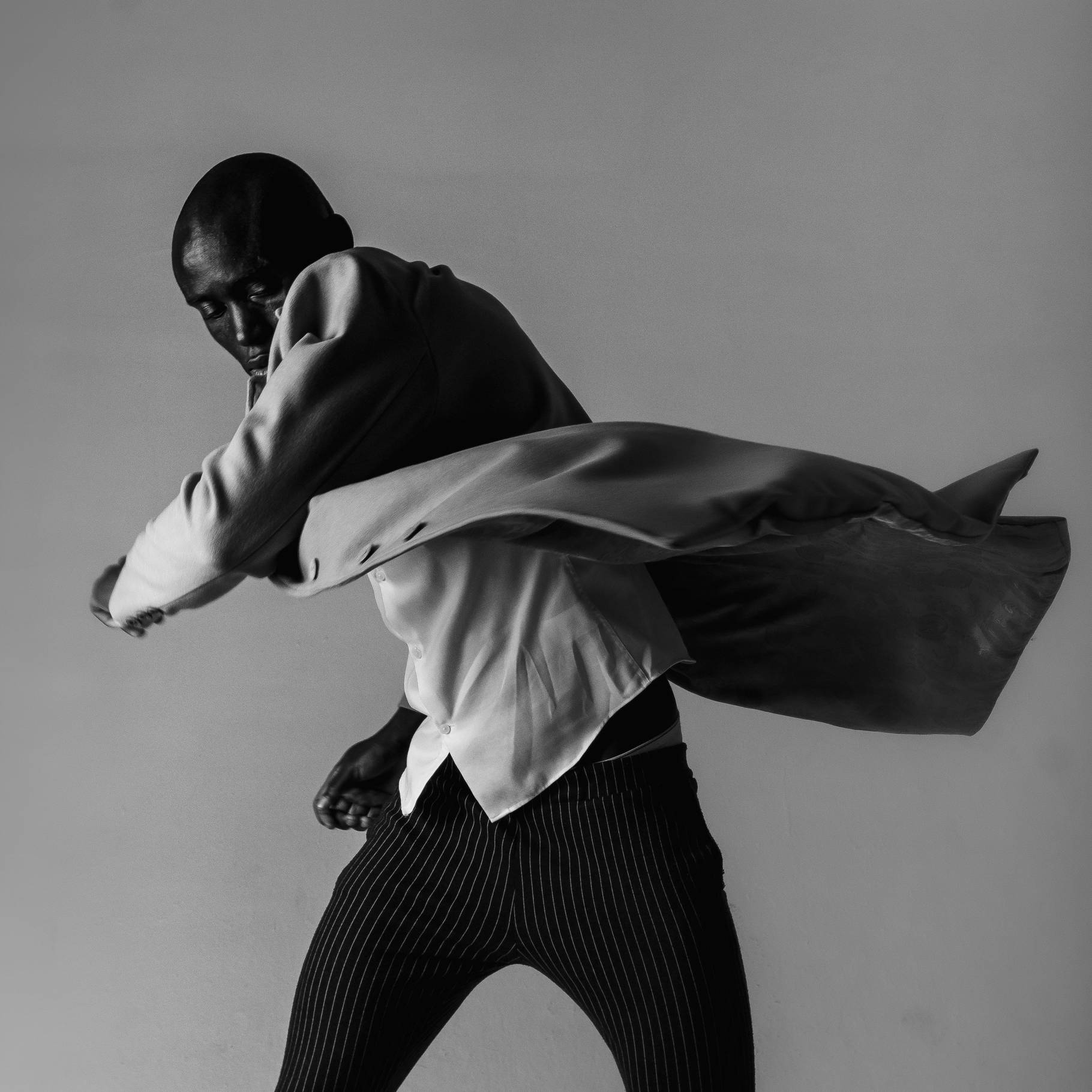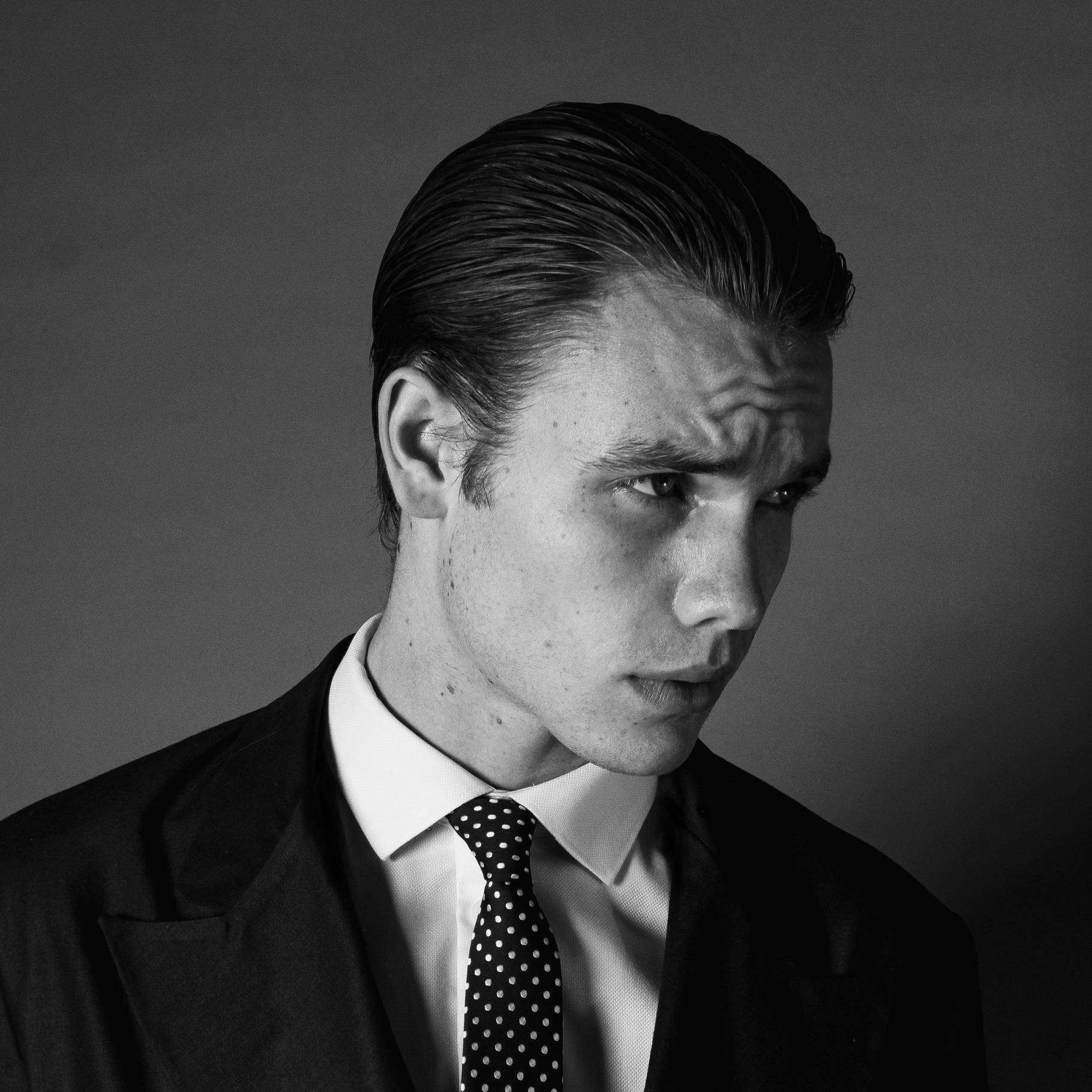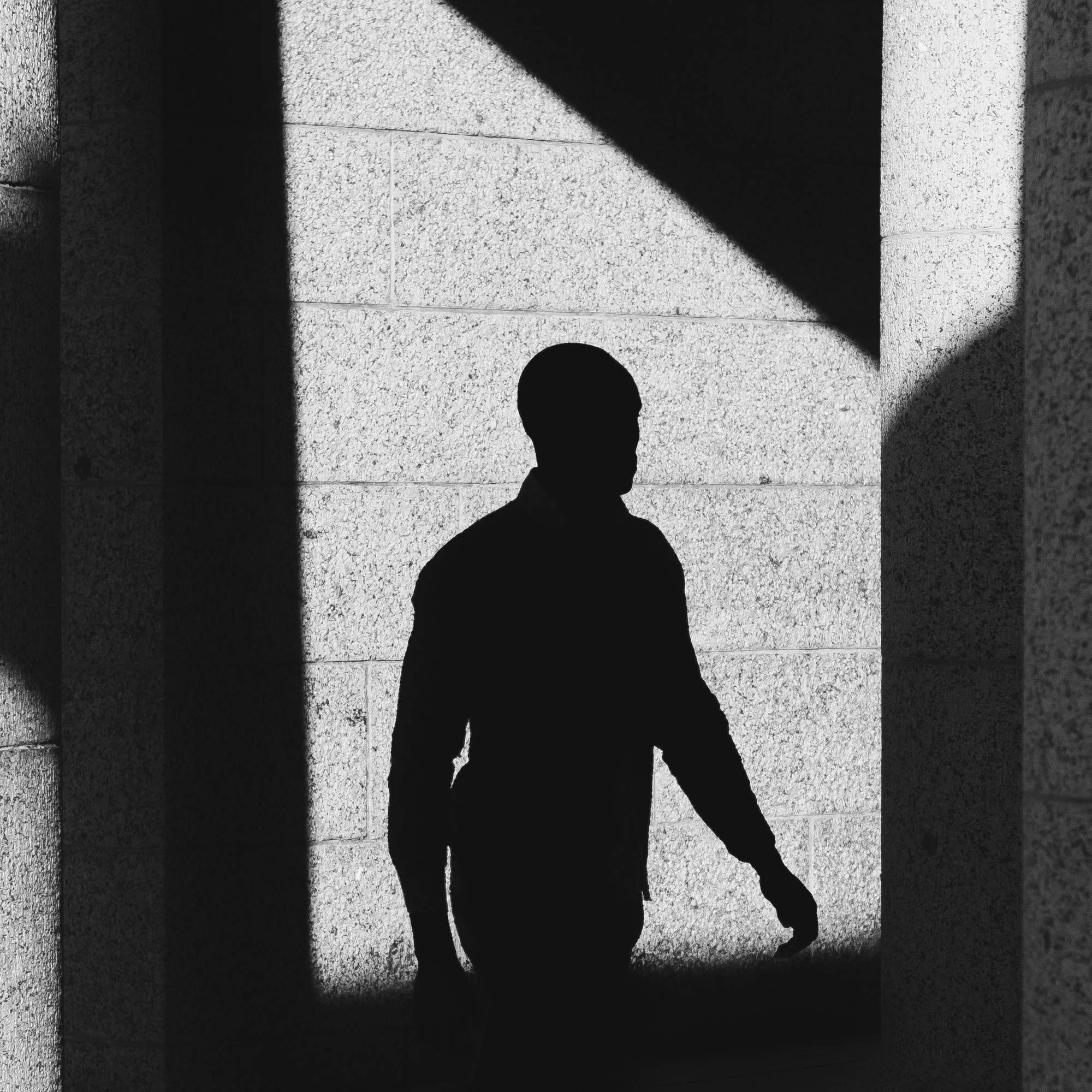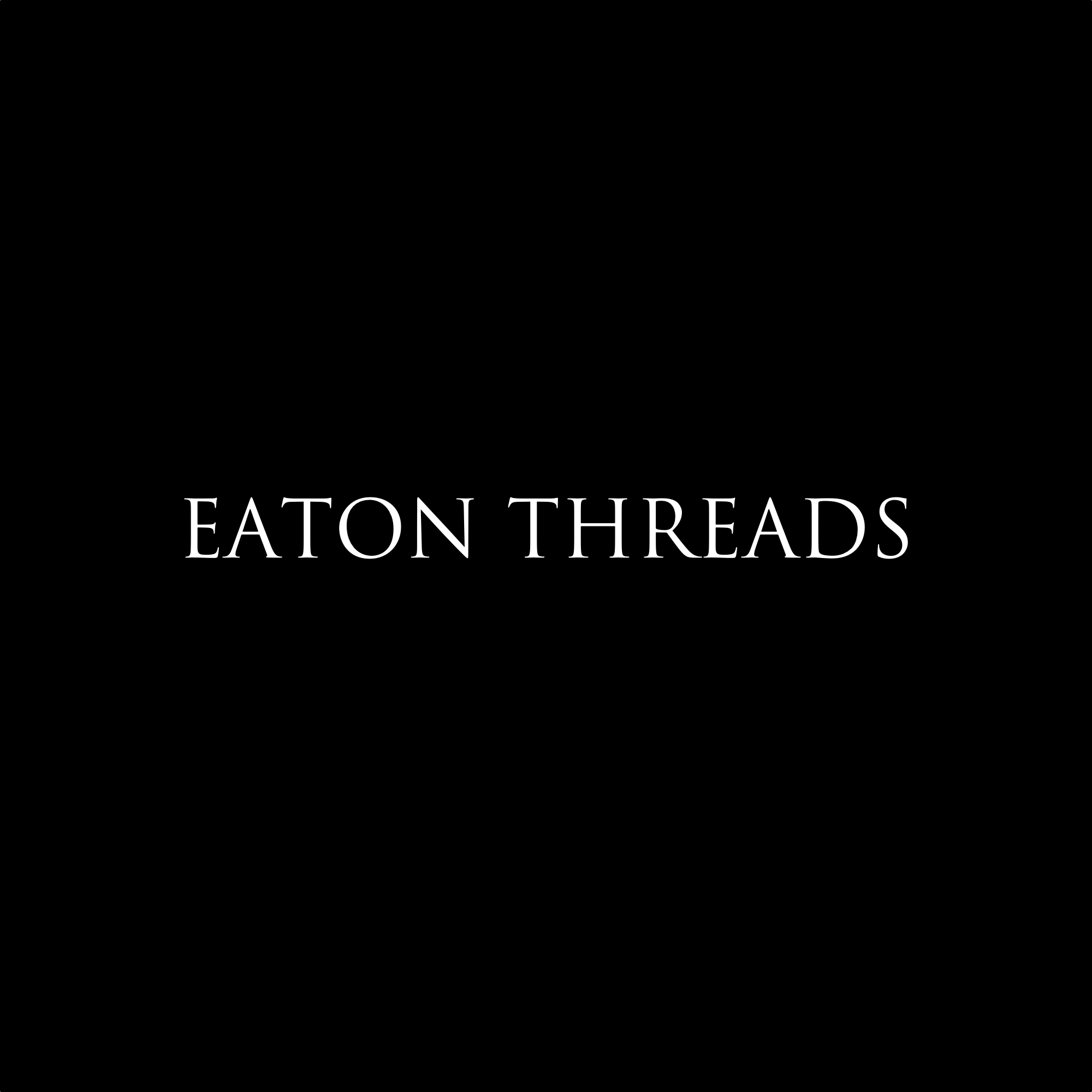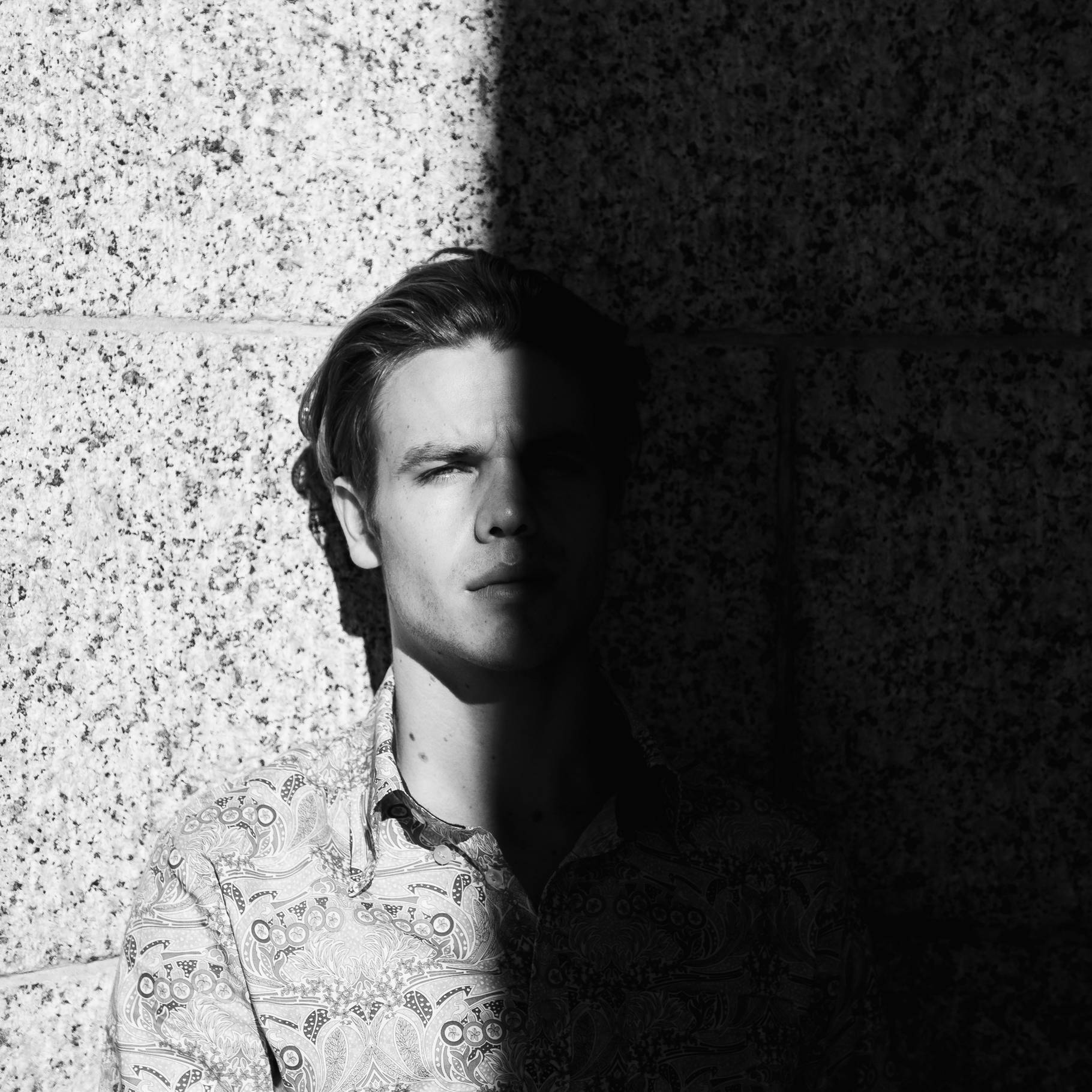 Craftsmanship - Pinned into the very heart of the brand, EATON THREADS along with its high level of expert craftsman, impress through the smallest of details. Fictional to the average eye, Eaton's designs are understood in all their splendour once examined within the context of the creation and collections full inspiration. Much like the slogan of the brand states "With Intent And Desire", everything is done with purpose and allure. EATON THREADS highlights its impressive prowess through crafting timeless menswear for the individual that still wants to remain modern and relevant.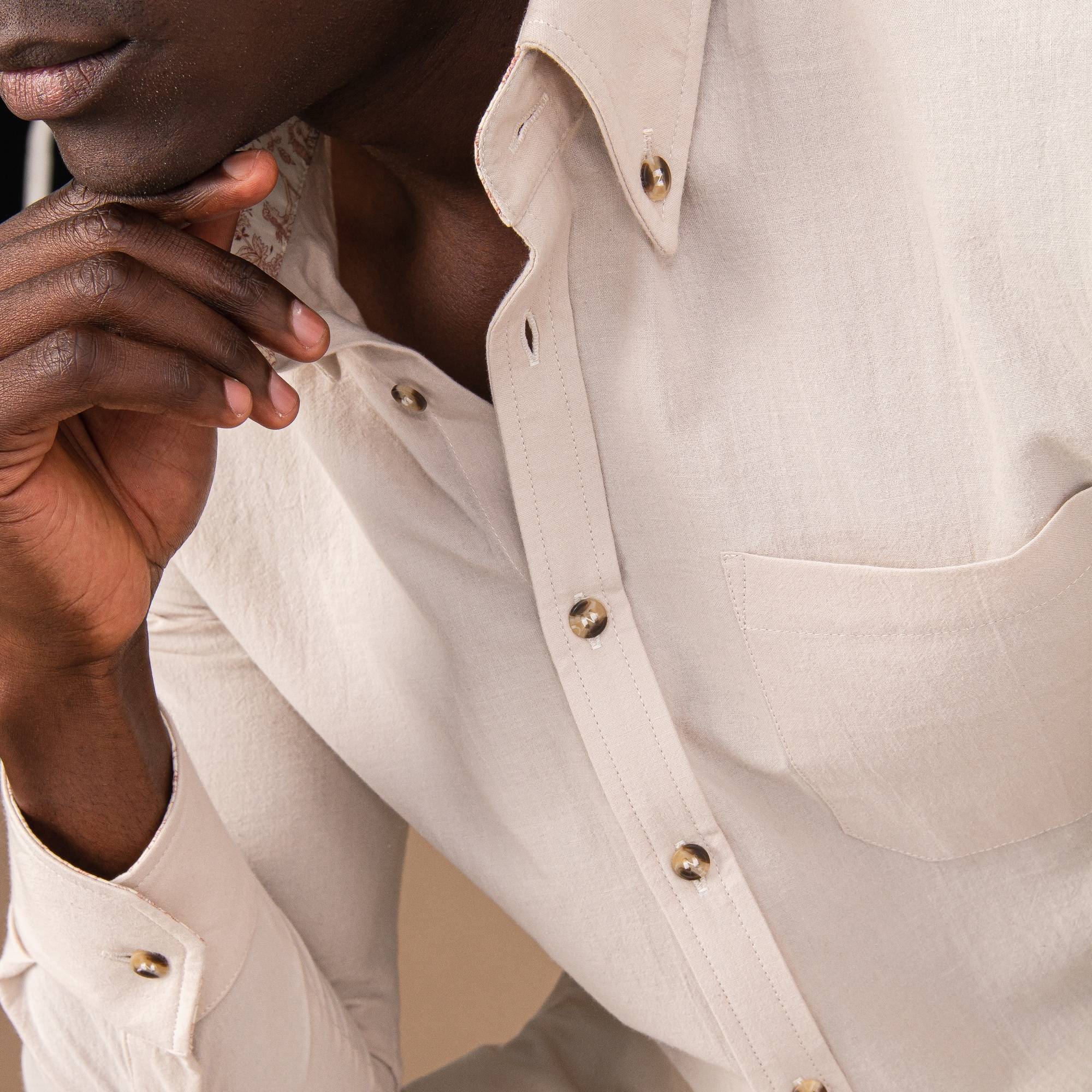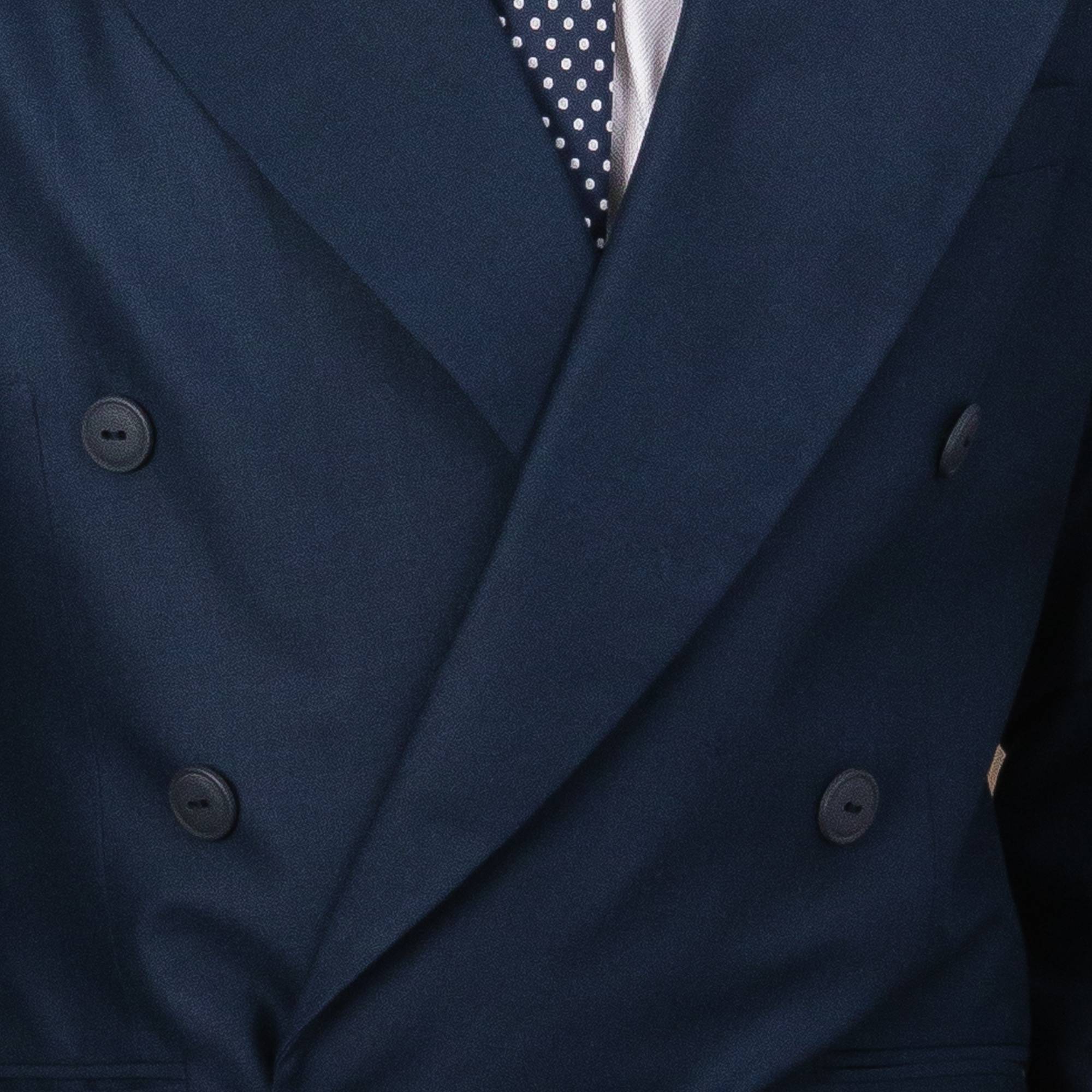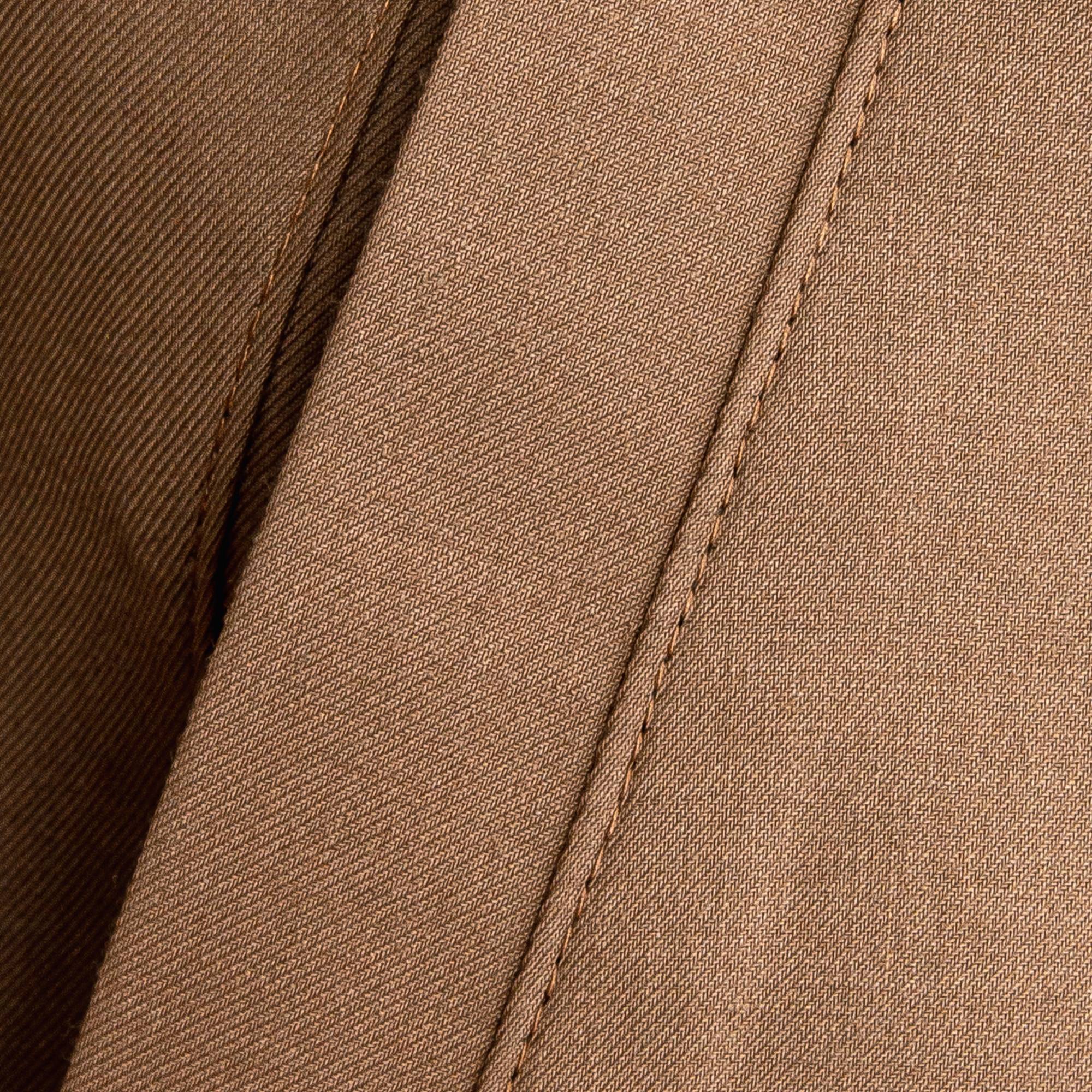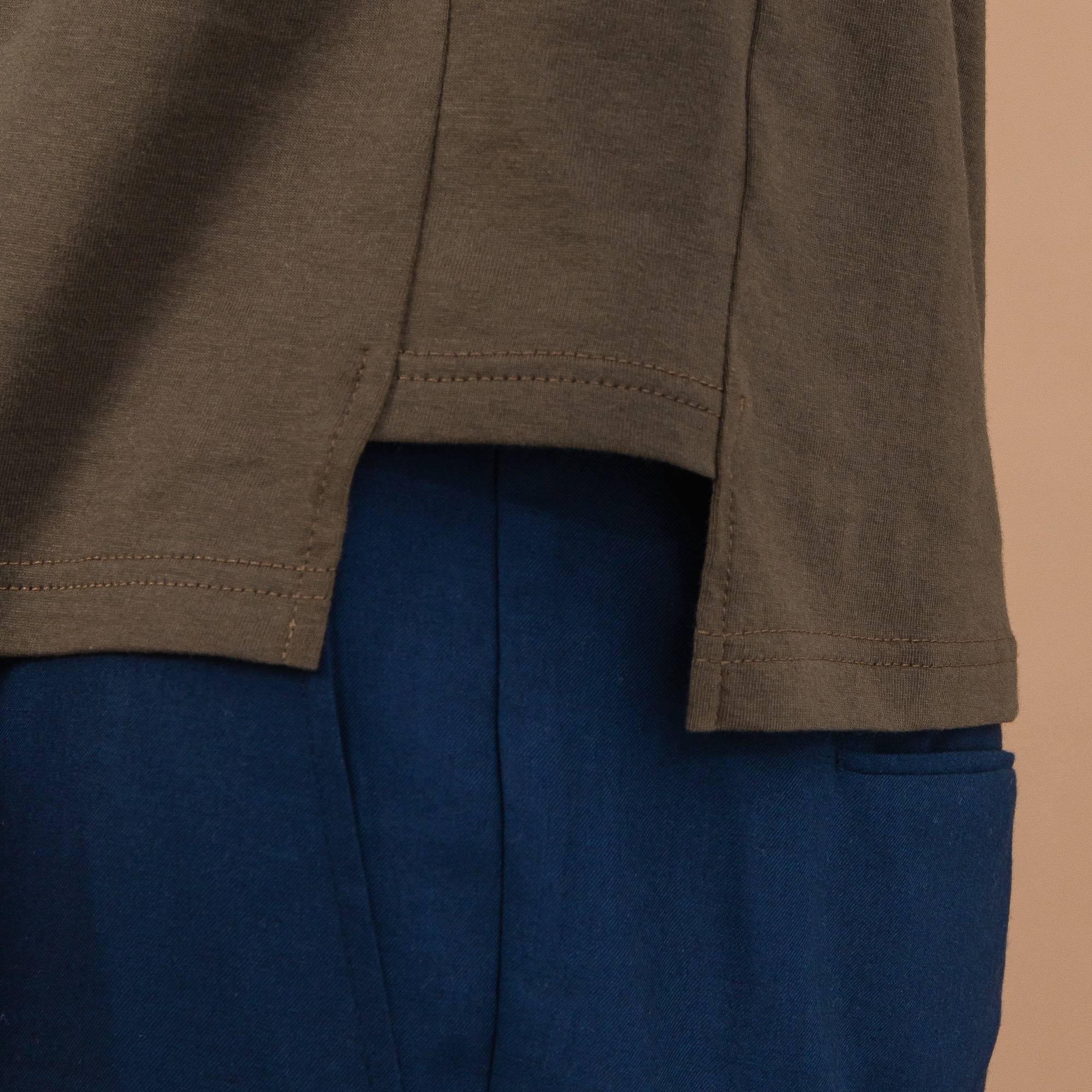 Gold - Associated with prosperity, quality, and sophistication, the psychology of this colour implies affluence, wealth and extravagance. Gold, by its very nature, symbolises prestige across every country, culture and market in the world today. As a reflection of masculine energy, the use of gold will grace the garments of EATON THREADS from its earliest collections in 2019.